Managed Voice
End-to-End Management for Enterprise Phone Systems
Your Phone System is in Good Hands
iTel's Managed Voice covers your entire business phone system. Get all the advantages of cutting-edge IP-based cloud phones while leaving the maintenance to us – on the end-user hardware of your choice. Our team will design, implement, and maintain the customized phone system your business needs to stay connected.
Highly collaborative teams need high-performance tools. With iTel managing your phone systems, communication is always a top priority. Let's Connect.
iTel Managed Voice Includes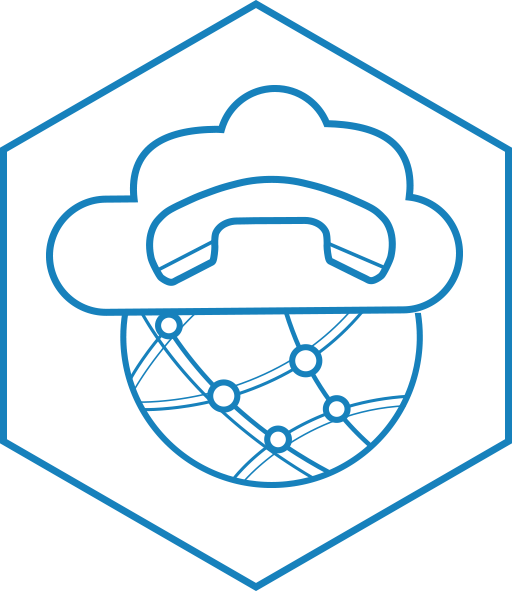 iTel's Cloud Phone System
Enjoy a scalable, end-to-end, feature-rich PBX – with SIP and UCaaS included.
Hardware
Our Canadian-based Network Operations team preconfigures your phones – and you choose the model.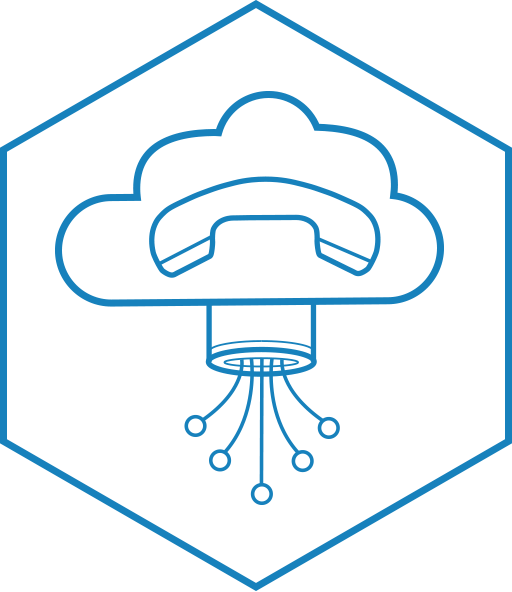 Connection
We work with you to determine the best connection type for your business phone needs.
Productivity
Share your resources and seamlessly route calls between all your office locations. Instead of managing phones at each branch location, Managed Voice gives you the network control to have one receptionist answer company-wide calls across the country and route them accordingly.
Scalability
Enjoy a phone system that grows with your business. With a remotely managed voice system, you're always running on the latest and greatest. Add extra phones and switches when needed, without any costly upgrades. Cut Costs
Depreciating hardware and costly service charges for system upgrades are a thing of the past with a cloud-hosted, managed voice network. Turn CapEx into OpEx with iTel.
Consolidated phone system with a robust set of features.
Eliminate costly maintenance and IT overhead.
We manage all potential failure points to provide consistent, high-quality service.
"No-holds" 24/7 local Canadian L2 technical support.
Emergency recovery. Your phone lines will stay up with off-site hosting and call routing.
We can service numbers from over 2000+ Canadian cities coast to coast.
3 Ways to Find a Solution
Connect with Managed Voice
Cloud Phone Systems benefits your business by taking your system into the cloud for increased flexibility, cost savings, and more. In today's business world, finding ways to save time and money – while increasing efficiency – is paramount, and your phone systems could...