Scalable and agile hardware management ensuring optimal network performance.
Router Management
to Save You Time
With iTel's Managed Router services, your hardware is in good hands. Let our team of experts configure and maintain your equipment to ensure high performance, while you do better things with your time.
As your business grows, the demands on your network grow alongside it – consuming more and more of your technical resources. No matter how complex or sophisticated your network is, iTel's Managed Router service provides the ideal solution. Let's Connect.
iTel Managed Router Includes
All the Advantages of Professional Router Management
Don't lose revenue to downtime – get a high-performance network you can rely on.
Troubleshooting and repairing complex networks can be time-consuming, but with an iTel Managed Router, you can keep your teams focused on innovation. Don't miss business opportunities due to technical problems – keep productivity high and revenue flowing with professionally managed services.
Create a virtual private network that is fully optimized for high performance. Secure your data with added redundancy, IPsec protocols and firewall configuration. Need more? Take things further with 
Managed Security
 on your router.
Rest easy knowing your router is fully optimized and protected. Let us take care of your least-favourite tasks – you're in good hands with iTel.
Add Value to your Wavelength with Managed Services
At iTel, we're already integrated with most major cloud providers. Unite all your public, private, and hybrid cloud infrastructure while enjoying secure, scalable access speeds.
If your failover is just a second connection from your main carrier, you're still at risk from core outages. iTel offers carrier-agnostic and SD-WAN options to ensure you're always online.
In today's digital business environment, protecting your network means protecting your business. Get peace of mind with a full unified threat management suite on your iTel Networks Managed Router.
What good is a cloud you can't reach? Add providers like AWS and Azure as if they were a node on your network and leverage all the power of cloud computing.
Rest easy knowing you're in good hands with iTel. Our Global NOC is dedicated exclusively to business clients and is available 24/7/365. Leave the work to us and focus on your business.
Trusted by Business Across Noth America
Real Talk, Real Customers
iTel provides great service. I always feel like our account matters. iTel support always goes out of their way to keep us happy which is sometimes not that easy to do.
Switching to iTel has made great improvements to our business. I can be demanding as nothing less than excellence is my goal. That said, you are always patient and accommodating with me. Thank you for providing awesome service. I look forward to doing business together for years to come.
We saw a major reduction in costs after switching multiple carriers over to iTel. Our calls are clearer, louder and the customer service we received from them has been phenomenal. We highly recommend iTel!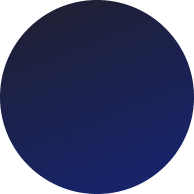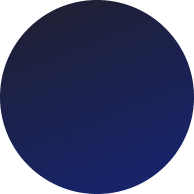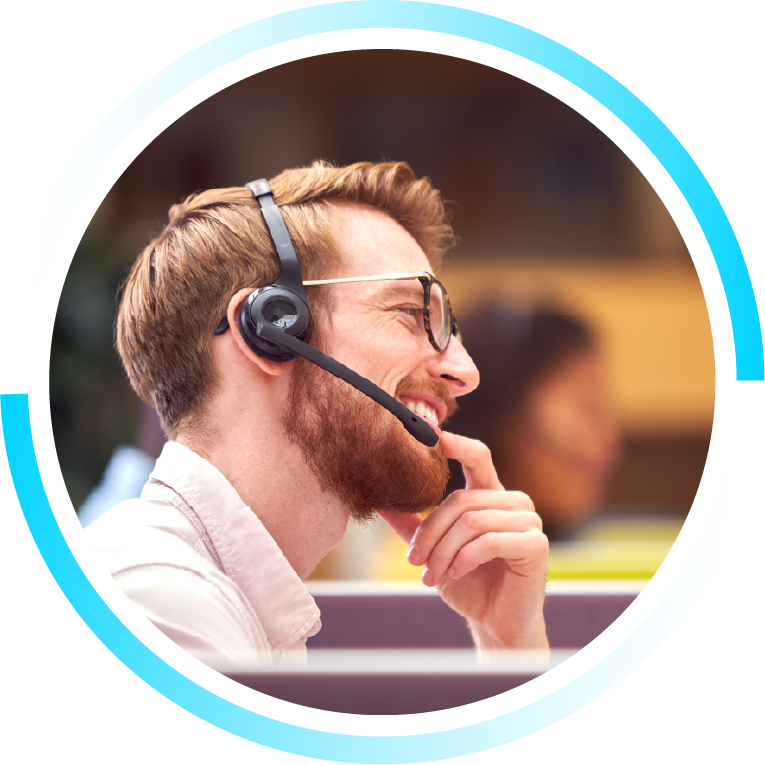 Leave hardware management to the experts