Expertly designed, deployed, and managed network solutions for small to large enterprises
High-Performance Businesses Need High-Performance Networks
iTel's Managed Connectivity ensures your business network stays online – all the time. With our team monitoring your network and proactively resolving issues 24/7, your network will always be optimized for high-performance. Let us take care of the heavy lifting while you enjoy high reliability and increased insight thanks to ongoing monitoring.
We call it "managed" because our in-house experts do it all. Prevent downtime and lost revenue with professional network monitoring and management. Let's Connect.
iTel Managed Connectivity Includes
Power Your Business to do More With Managed Connectivity
Get all the advantages of a professionally managed service
Catch issues early, before they start affecting your operations. Our goal is to resolve problems before you even notice them, so your business can avoid extended downtime. Be proactive about productivity, and don't 
lose business to network errors
.
Make informed decisions about your infrastructure with increased 
visibility into your network
 performance. Remote, proactive monitoring continually scans and tracks the stability, speed, usage and latency of your network, so you can make data-informed decisions.
Rest easy knowing your network connections are fully optimized and protected. Get the real-time troubleshooting and prompt results you need to stay competitive. You're in good hands with iTel.
Add Value to your Wavelength with Managed Services
At iTel, we're already integrated with most major cloud providers. Unite all your public, private, and hybrid cloud infrastructure while enjoying secure, scalable access speeds.
If your failover is just a second connection from your main carrier, you're still at risk from core outages. iTel offers carrier-agnostic and SD-WAN options to ensure you're always online.
In today's digital business environment, protecting your network means protecting your business. Get peace of mind with a full unified threat management suite on your iTel Networks Managed Router.
What good is a cloud you can't reach? Add providers like AWS and Azure as if they were a node on your network and leverage all the power of cloud computing.
Rest easy knowing you're in good hands with iTel. Our Global NOC is dedicated exclusively to business clients and is available 24/7/365. Leave the work to us and focus on your business.
Trusted by Business Across Noth America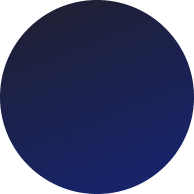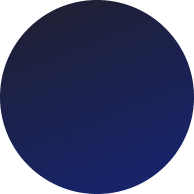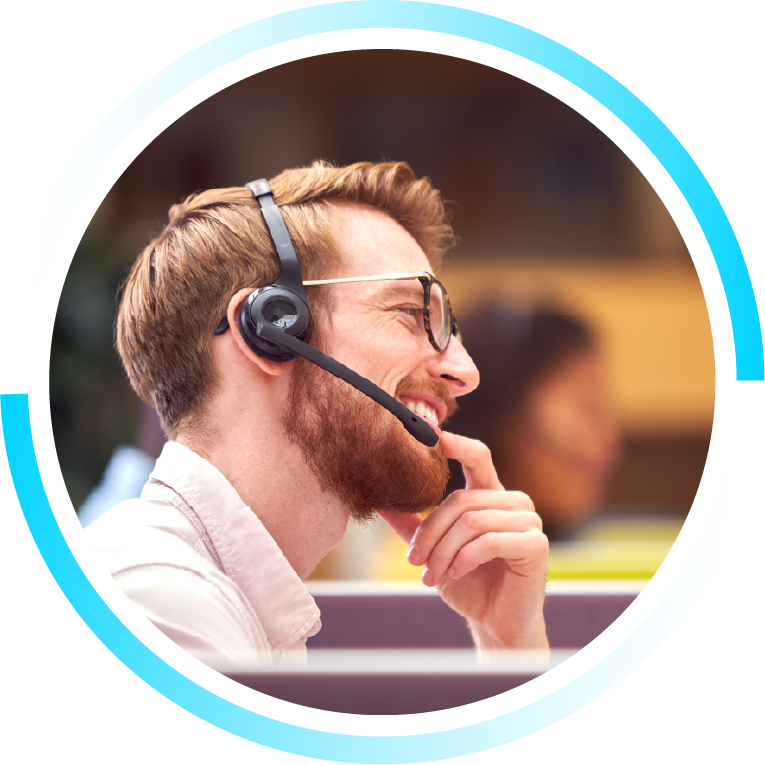 Transform your Business Connectivity with iTel