Intelligent Managed Services
All the value of iTel – Powered by Cisco Meraki
Your Partner in
Managed Services
When you combine iTel's service portfolio with the power of Cisco Meraki, you get a full suite of Managed Services to keep your network up and running. Your business is growing and today's data-driven environment can be demanding – and time-consuming. With Managed Services, you can focus on productivity and profitability instead of ongoing maintenance and configuration. Let our team of experts configure, install, and manage your network to ensure consistently high performance.
Leverage iTel's unique ability to connect workplaces anywhere with Cisco Meraki routers. Through iTel, you get more than just router equipment – iTel is your trusted partner in business growth. Let's talk Managed Services.
iTel Managed Services + Cisco Meraki Hardware
Your network is proactively monitored for stability and performance, with any issues caught early and resolved remotely. Get peace of mind with increased visibility via Cisco Meraki's intuitive dashboard – and a network you can count on.
iTel will configure, install, maintain and support your Cisco Meraki routers so you get a fully customized, high-performance solution. Get the most out of your equipment, and focus on driving growth instead of constant maintenance and optimization. Add in Managed Security to leverage Cisco Meraki's robust suite of threat management tools.
Never lose business to outages with iTel managing failover on your Cisco Meraki routers. Ensure true business continuity in even the worst-case scenarios with carrier-agnostic backup circuits.
Enterprise Hardware, Professional Management
Upgrade your technology without the time investment. Leave the work to us – and enjoy all the advantages Cisco Meraki has to offer.
Streamline deployments and other network changes with Meraki's intuitive dashboard.
Don't just create a new network – create the right one. Leverage Cisco Meraki's open APIs and ecosystem of integrations to get exactly the functionality you need.
Make smart, data-driven decisions with full visibility on your network's performance. Design intelligent policies that add value to your business.
Cost Control & Efficiency
Turn CapEx into OpEx by reducing investments into hardware replacements, installations, and maintenance.
Eliminate time-consuming troubleshooting and repairs and stay focused on your business. Don't miss business opportunities due to technical problems – keep productivity high and revenue flowing with iTel + Cisco Meraki managed services.
Create a fully optimized virtual private network and secure your data with added redundancy, IPsec protocols, firewall configuration, DDoS protection and more.
Empower Your Team to Work Anywhere with iTel + Cisco Meraki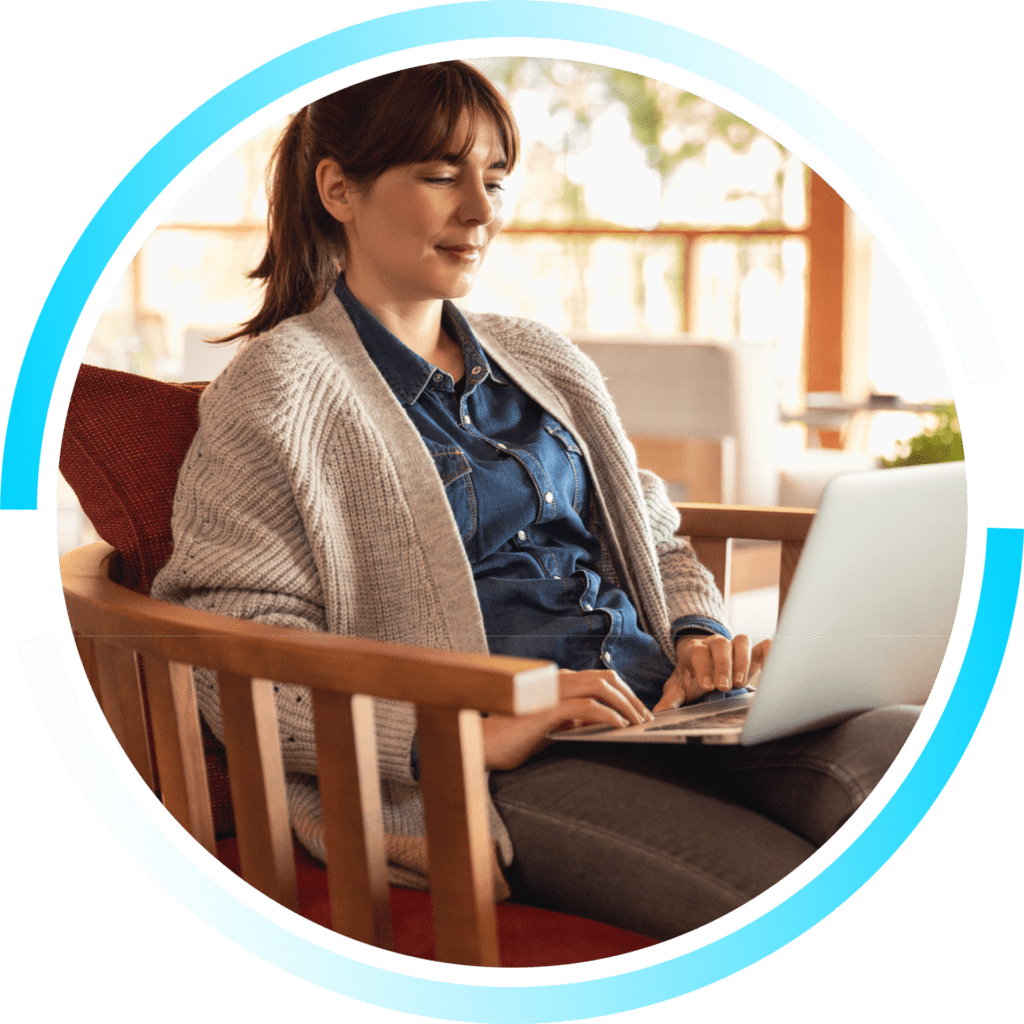 Working from home is here to stay – and with the right tools, your remote team can thrive. Companies that support work-from-home arrangements report high productivity, improved satisfaction, retention, and easier recruiting. With iTel Managed Services and Cisco Meraki, your team can connect with all the security and power of enterprise network management.
With all-in-one routing, switching, wireless, and direct VPN, Cisco Meraki and iTel's Managed Services are powering the work anywhere revolution.
Turn residential connections into business connections and ensure your security policies are enforced at all points. Get the application-level QoS and LAN security not available in software-only solutions.
Ensure all employees have the reliable bandwidth profiles needed for your cloud applications and SaaS tools. Enable 4G LTE failover and keep your team online anywhere.
100% Cloud Managed Security & SD-WAN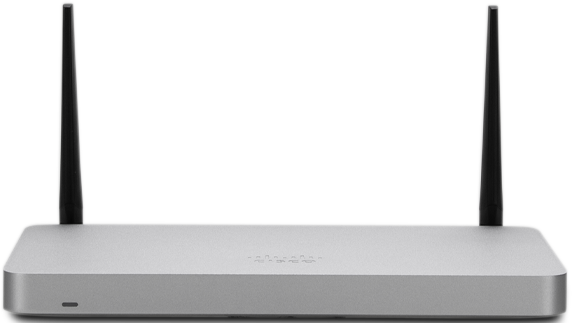 All in one SD-WAN, Security, and LTE Failover, with or without wireless.
…and everything else too
Build your custom router & switch solution with iTel and Cisco Meraki.
Get More From Your Internet with iTel
iTel has all the communications technology your workplaces could need. Build your end-to-end business solution today and get more out of your internet.
Bond multiple internet circuits and carriers for stronger, more reliable connectivity. 
Automatically route suspicious traffic for scrubbing before it even reaches your network. 
Take your phone system off-premise and into the cloud. 
Avoid extended downtime and costly maintenance with iTel on your side.
Rest easy knowing you're in good hands with iTel. Our Global NOC is dedicated exclusively to business clients and is available 24/7/365. Leave the work to us and focus on your business.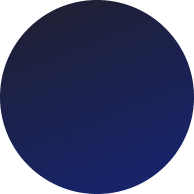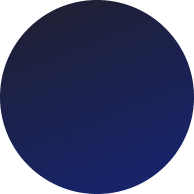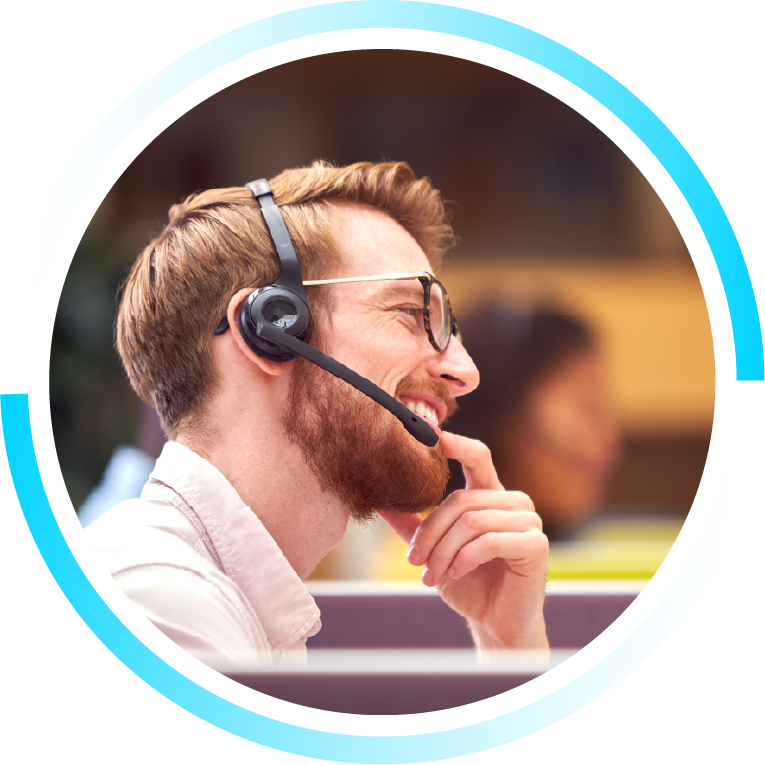 Connect your business with the right solutions