Access multiple carriers and pool your cellular data across Canada.
The Latest in 5G/LTE Internet for Businesses
Business 5G/LTE internet is rapidly becoming a must-have for organizations across Canada. Highly reliable, versatile – and almost universally available – cellular-based LTE network technology is now a strong alternative to fixed wireless. 5G internet ensures that your business can operate anywhere.
Equip your business with the latest hardware, supporting multiple SIM cards from different networks so you always get the best signal possible. With circuit-bonding options available, you can get even better speeds and reliability from your 5G/LTE connection. Pool your data consumption across multiple locations regardless of where they are or the carrier being used.
As a primary, backup, or temporary connection, a 5G/LTE internet solution can move your business forward.
The Wireless Internet Solution You're Looking For
Whether you need a primary, backup, or temporary connection, iTel's Business 5G/LTE internet does it all.
Traffic encryption and per-packet transfer
Picks up the instant your main connection goes down
No phone jacks or cables required
Combine multiple LTE connections for superior speeds
5G/LTE Solutions For Your Goals
5G/LTE for Primary Connections
With modern, cloud-based tools, even regular daily business operations can quickly eat all your bandwidth. iTel Networks' SD-WAN bonding technology empowers you to build high-speed connections and use LTE as your primary connection, regardless of location. Create fast, carrier-redundant internet access by bonding up to five 5G/LTE circuits – all with a single static subnet.
5G/LTE Backup Internet Solutions
Business LTE internet can keep your business online in the worst-case scenario. Avoid costly downtime with automatic failover from your wired service to the next best wireless network. iTel's business 5G failover combines cost-savings and reliability, so you get the peace of mind needed to focus on what matters.
There's no reason to go without a backup connection – add 5G to your business continuity plan today.
Wireless to Wireless Failover
No wires? No problem. iTel's LTE internet for business gives you access to all the major cellular networks so you get the most robust wireless to wireless failover available. Get reliable, redundant connections – in even the most challenging locations.
Business Performance + Wireless Convenience
Enterprise-Grade LTE Modem and More!
More business happens online than ever before, so you need a modem you can count on. iTel Networks and Peplink have partnered to provide business LTE hardware that serves as a modem, enterprise router, and WiFi access point all in one. Designed for high performance in the most demanding conditions, our LTE hardware is ready for anything.
Let's find the right solution for you.
Please contact us for any additional information. We would be more than happy to direct you to the resources you need, or to put you in touch with an iTel Networks Associate who will be able to answer all of your questions.
Trusted by Business Across Noth America
Rest easy knowing you're in good hands with iTel. Our Global network operations centre is dedicated exclusively to business clients and is available 24/7/365. Leave the work to us and focus on your business.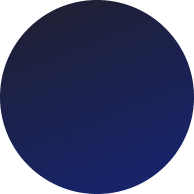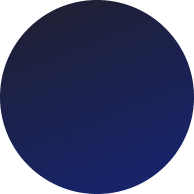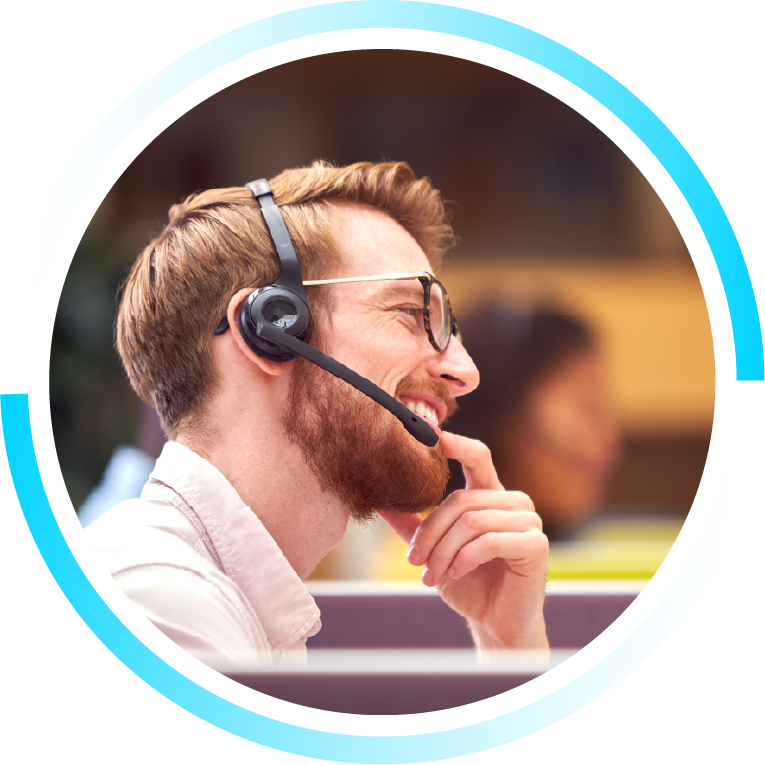 Find the Right Business Internet with iTel