Power Your Business to do More
iTel is your Partner in cost-effective enterprise connectivity solutions across North America
Let's innovate together - Become an iTel Partner
iTel Partner Programs have been delivering premium network services across Canada and the US since 2009. Interconnecting all the major providers means that we have a unique "network of networks" – so you get more than just connectivity. Strong partnerships are what make us a success. iTel Partners get the tools and support to offer their clients powerful communication solutions that increase revenue and support growth.
Grow your business quickly and strategically.
iTel Partner Programs - The Benefits
Learn more about the iTel Partner Programs:
Want to join us, but not sure where you fit? We've got options. 
Referral
Referral Program
Ideal for regional IT consultants, businesses without a dedicated sales department or any business that knows of a customer's network service needs, but not equipped to support them in the conversation
Accessible online lead submission form
Timely one-time commission for new customer deals upon installation
Flexible support. We will work directly with your customers or provide back-end support where required
Agent
Already an iTel Referral Partner?
If you're a Referral Partner looking to submit a lead, we have moved our form. You can find the new location by clicking the link below.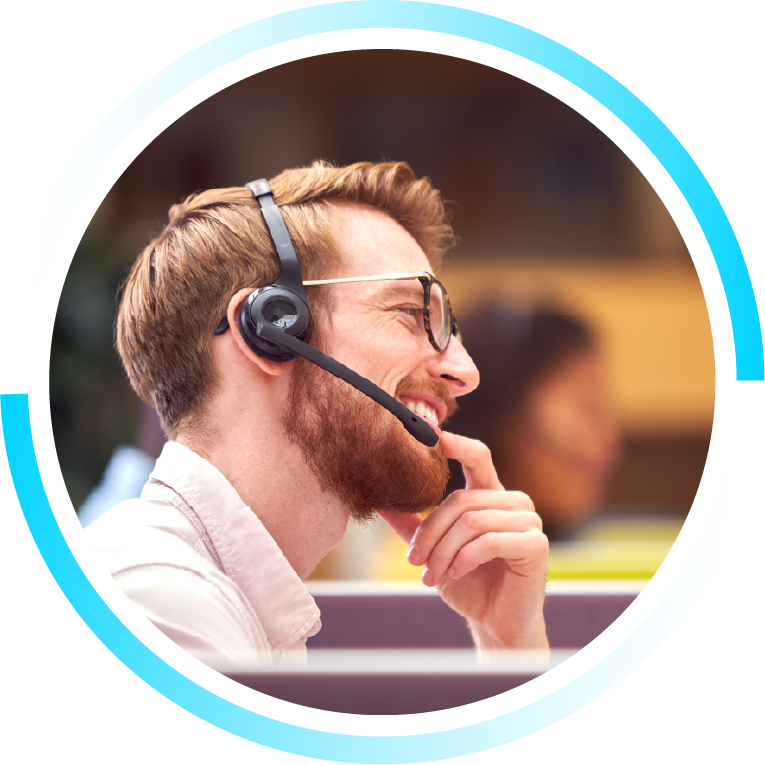 Contact us about the iTel Partner Programs