iTel Networks Managed Solutions for Restaurants
Fibre Internet, 5G/LTE, SD-WAN, Failover
Trusted by 1500+ Businesses

Connection You Can Count On
Largest Network In Canada
iTel Networks has built the largest business internet, voice, and data footprint in Canada. Utilizing a multi-carrier approach and cutting-edge technology, we can create cost-effective network solutions from coast-to-coast and cloud to cloud. 
Fully-Managed Telecommunication Services
Unlock the true potential of your restaurant business by partnering with a team dedicated to fully managing your end-to-end infrastructure. Experience seamless connectivity, expert support, and tailored solutions for your success. 
All Sites – One Bill Solution
Say goodbye to multiple bills and paperwork, as we consolidate all your sites onto one convenient bill. Enjoy effortless billing and better cost control, allowing you to focus on what matters most – growing your business.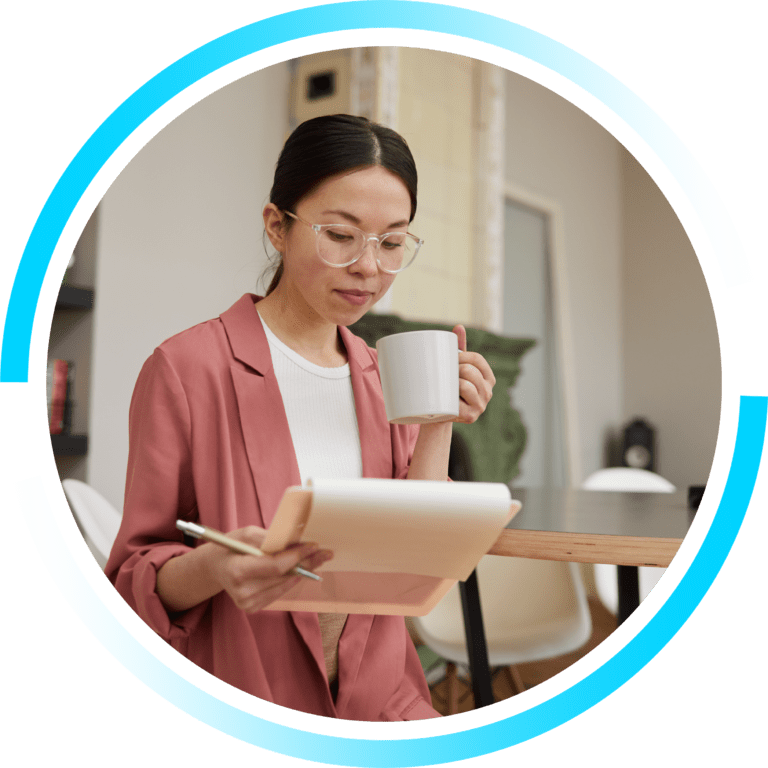 Business Internet
Find the fastest connection for all your sites. With options for Fibre, DSL, Cable, and 5G/LTE business internet. 


SD-WAN & MPLS
Empower your mission-critical applications with a customized network capable of scaling with your business' growth. 


Business Voice
Clear calls, reliable connections, and advanced features. Choose from VoIP or cloud-based phone solutions.


POS Protect
Never miss a transaction with multi-carrier 5G/LTE point-of-sale backup internet. You're sales are in good hands. 
Managed Networking
We offer a comprehensive range of secure and efficient networking solutions tailored to your business needs.


Managed Security
With iTel's full suite of Unified Threat Management, you can rest easy knowing your data is secure and protected.


Monitoring & Alerts
Prevent downtime and lost revenue with our team monitoring your network and proactively resolving issues 24/7.


Managed Cloud
Connect to all of the top cloud providers with scalable access speeds from 100 Mbps to 10 Gbps – so you can be ready for anything.
Failover Solution
Ensure your operations continue seamlessly in the event of a network outage using our Multi-Carrier failover.


DDoS Protection
Amid escalating cyber threats, our robust DDoS protection shields your online assets, preventing costly downtime.


Colocation
Build a custom data solution that meets your business needs, with high-grade security and reliability.
Rest easy knowing you're in good hands with iTel Networks. Our Global NOC is dedicated exclusively to business clients and is available 24/7/365. Leave the work to us and focus on your business.
Leave the Network to Professionals
Choosing iTel Networks for your end-to-end network management delivers reliability and efficiency to your business. Our high-quality, multi-carrier networking solutions ensure optimal performance, resilience, and minimal downtime, freeing you to focus on your core operations.
Experience the difference today – reach out to iTel Networks and let's embark on a journey to revolutionize your retail network infrastructure.
Your End-to-End, Fully or Co- Managed, SASE Network Solution
– Backed Up by Our Tier 2 NOC
Please contact us for any additional information. We would be more than happy to direct you to the resources you need, or to put you in touch with an iTel Associate who will be able to answer all of your questions.