Business Internet Services
Grow Your Business With iTel's Custom Broadband Internet Packages
iTel Internet Services for Business
All site, all services – one bill
Largest business internet, voice, and data network in Canada
Your business internet has to do a lot these days – between work-from-home teams, security, cloud apps and more video calls than ever, modern companies need reliable speed from their connectivity anywhere. Highly collaborative organizations need the right tools, and good internet is critical to many of them.
Set your team up for success with true business-grade internet from iTel. Our network spans the country and interconnects all the major carriers. This means you get reliable bandwidth for all your workplaces – now and in the future.
Get More From Your Internet with iTel
iTel has all the communications technology your workplaces could need. Build your end-to-end business solution today and get more out of your internet.
SD-WAN
Bond multiple internet circuits and carriers for stronger, more reliable connectivity. Don't lose business to outages with dynamic, lossless failover in even the worst-case scenarios.
DDoS Protection:
Automatically route suspicious traffic for scrubbing before it even reaches your network. With state of the art Arbor Threat Mitigation on your side, your business can stay online no matter what.
Cloud Phone Systems:
Take your phone system off-premise and into the cloud. Our end-to-end, feature-rich solutions give you the flexibility to customize your entire voice system.
Managed Connectivity:
With 24/7 proactive monitoring on your business internet, any network issues can be caught and resolved before you even notice. Avoid extended downtime and costly maintenance with iTel on your side.
Rest easy knowing you're in good hands with iTel. Our Tier 2 Canadian network operations centre is dedicated exclusively to business clients and is available 24/7/365. Leave the work to us and focus on your business.
3 Ways to Find a Solution
Find the Right Business Internet with iTel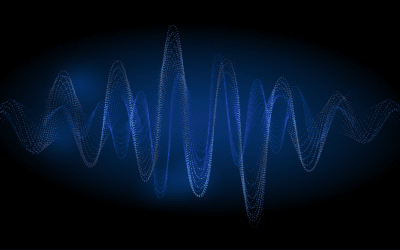 Wavelength Services – also called Wave Circuits – are the gold standard when it comes to moving large amounts of data. Moreso than even dedicated circuits, Wavelengths provide massive bandwidth capacity at a reasonable price. If your business has heavy data processing...