The Premium Business Voice Solution
Streamline Your Network With SIP Trunking
A SIP (Session Initiation Protocol) Trunk combines your voice, internet, and WAN traffic all over a single connection. As the industry standard for enterprise networks, SIP Trunking unifies services across your entire organization. You'll see improved network capacity right away – followed by increased productivity and cost savings.
With an iTel SIP Trunk, you'll be able to take your organization into the future. As your business grows, you'll be ready to scale your capacity and simplify your network across all locations.
Reduce Costs
SIP Trunks eliminate the need for separate voice and data circuits. You'll experience immediate savings by having all your traffic on a single connection.
Not Location Bound
Create a virtual local presence for your business. SIP Trunks can produce local numbers in cities where you do not have a physical office.
A lot of telecoms offer SIP Trunks for businesses, however, no one offers it the way we do.
Get More From Your Internet with iTel
iTel has all the communications technology your workplaces could need. Build your end-to-end business solution today and get more out of your internet.
Bond multiple internet circuits and carriers for stronger, more reliable connectivity. 
Automatically route suspicious traffic for scrubbing before it even reaches your network. 
Take your phone system off-premise and into the cloud. 
Avoid extended downtime and costly maintenance with iTel on your side.
Rest easy knowing you're in good hands with iTel. Our Global NOC is dedicated exclusively to business clients and is available 24/7/365. Leave the work to us and focus on your business.
Trusted by Business Across Noth America
Real Talk, Real Customers
iTel provides great service. I always feel like our account matters. iTel support always goes out of their way to keep us happy which is sometimes not that easy to do.
Switching to iTel has made great improvements to our business. I can be demanding as nothing less than excellence is my goal. That said, you are always patient and accommodating with me. Thank you for providing awesome service. I look forward to doing business together for years to come.
We saw a major reduction in costs after switching multiple carriers over to iTel. Our calls are clearer, louder and the customer service we received from them has been phenomenal. We highly recommend iTel!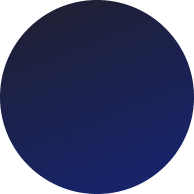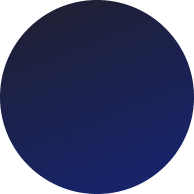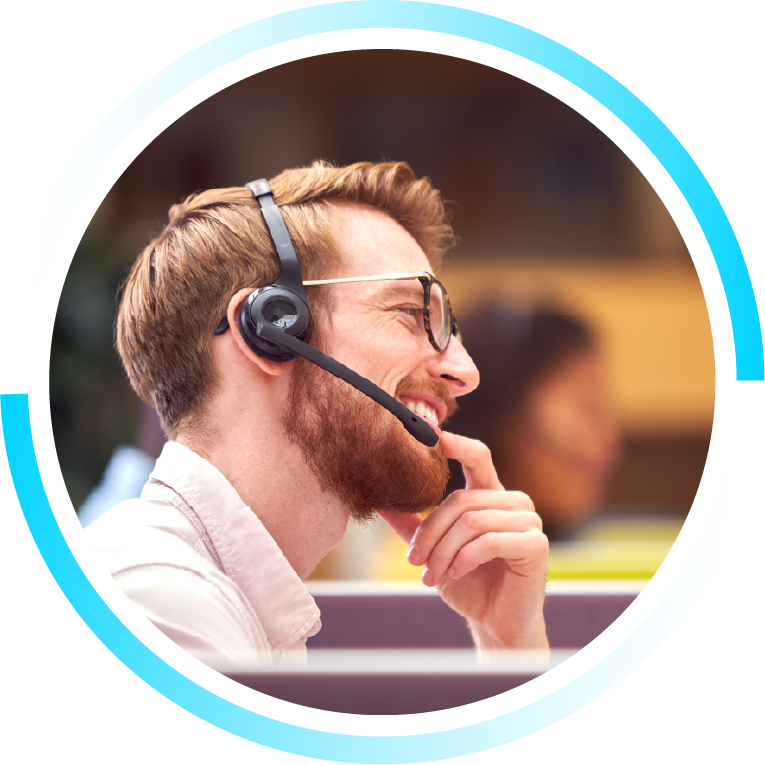 Find the Right Voice Solution with iTel