Reduce Costs and Streamline With SIP Trunking
With iTel SIP Trunking, you'll be able to take your organization into the future. As your business grows, you'll be ready to scale your phone system's capacity, cut costs, and simplify your network across all locations.
SIP Trunking is the combination of your voice, internet, and WAN traffic all over a single IP connection. This new industry standard unifies your phone and internet services across your entire organization, so you'll see increased productivity and improved network capacity right away – in addition to cost savings.
Burstable Capacity
Your phone lines will never ring busy – ever. Utilize burstable capacity, which means you only pay for what you use. If you need more lines during peak times, iTel can automatically burst your line capacity to handle increased call volumes.
Not Location Bound
Create a virtual local presence for your business. SIP Trunking can produce local numbers in cities where you do not have a physical office.

Reduce Costs
SIP Trunks eliminate the need for separate voice and data circuits. You'll experience immediate savings by having all your traffic on a single connection.
SIP Trunking Done Right
A lot of telecoms offer SIP Trunking for businesses, however, no one offers it the way we do.
Network of Networks
iTel is one of Canada's largest virtual business network providers. If you have locations outside of major metropolitan areas, we can service them all.
Data Centre Redundancy
Our network is built across multiple Canadian data centres. Our core switch – the same used by Europe's largest carriers – is 4x redundant and capable of 5 million call setups every second.
Compatibility
iTel SIP Trunking works with all popular IP-PBX systems, including systems from Aastra, Cisco, Mitel, and Microsoft Lync.
Choose between unlimited, local, and pay-per-use channels all delivered on one easy-to-read bill for all your locations.
Instead of charging by the seat/extension, we offer one flat fee, regardless of the number of extensions and mailboxes your business needs.
Unlike competitors, iTel calculates SIP trunking fees based on averages rather than maximums.
Only pay for average use – not your maximum
iTel Charges One Flat Fee
Our Competitors Charge Per Seat
VoIP phone emergency 9-1-1 features differ from traditional 9-1-1 emergency services. Visit our e911 info page for more information.
iTel Value-Added Services
As a full-service provider, iTel offers a range of solutions to add value to your SIP Trunking service – and your entire business network. Enjoy the benefits of a first-class communications network, including internet, cloud and full suite of managed services, all delivered on one simple bill each month.
SD-WAN
Upgrade your network by bonding multiple connections together. iTel's SD-WAN solution is a fully scalable, packet-level balancing protocol that takes multiple internet connections and combines them into one.
iTel Managed Voice
A complete end-to-end phone system that covers every single aspect of your voice system. We call it "managed" because our team of experts does all the work for you.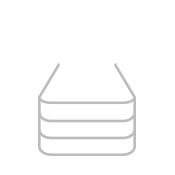 Cloud Services
Businesses today have zero tolerance for data loss and downtime. Make sure your organization is prepared with cloud-based backup solutions at all levels.
3 Ways to Find a Solution
Request a SIP Trunking Quote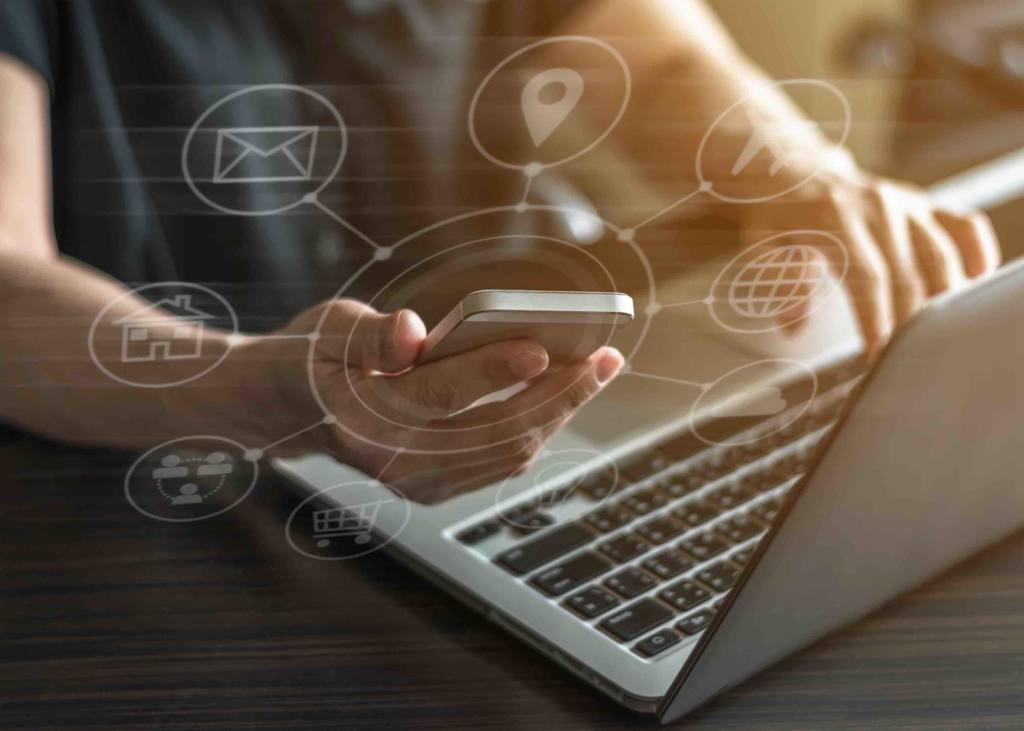 What would a communication systems diagram look like for your business? Is it efficient and unified? ...Or is it a jumble of systems pieced together over time?  If your business is like most, you are working with numerous communication applications from different...