The right connection for your business.
Save money, boost productivity, and see results with business solutions that are taking things to the next level
iTel is a converged network company that harnesses the power of every carrier and every technology, which enables us to create an affordable network solution for any sized business in even the most remote locations across the country.
Find the solution that is right for your business
Working solely with businesses, we are revolutionizing the way connections are made across business phone, internet, and cloud services. Your custom solution is waiting for you. One Provider. One Bill. One Support Number.
Dealing with different companies for your business phone and internet services is a headache. If something goes wrong you're stuck in a support call loop contacting each company to get to the bottom of it. Working with a single provider for your entire telecommunications infrastructure means administrative ease. Merging your services with iTel means you only pay one bill each month and have to remember just one support number – simplicity at its best.
One of Canada's Largest IP Voice Networks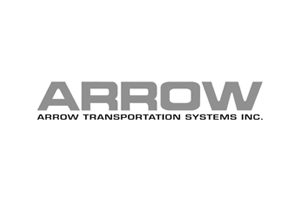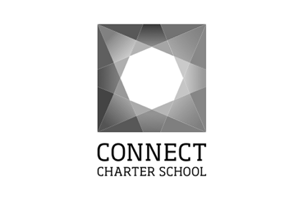 These are some of the awards we've won