Experience Unmatched Connectivity with iTel Networks.
Your Custom, End-to-End Network Solution – Fully Managed,
Anywhere Work Takes You.
Trusted by 1500+ Businesses

Unrivalled Network, All In one Bill
Management & Visibility Options
Rest easy knowing our specialists have your back. With iTel managing your services and equipment,
you can leave the work to us – all of it.

Proactive monitoring & remote issue resolution for 24/7 reliability

Intelligent path control to take you beyond failover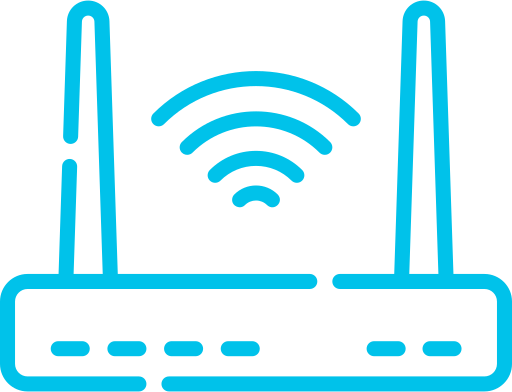 Expertly configured, installed, and maintained hardware
Strategic Cloud Connection & Management
At iTel, we're already integrated with most major cloud providers. Unite all your public, private, and hybrid cloud infrastructure while enjoying secure, scalable access speeds.
With more bands for increased throughput and seamless transition between carrier networks, you can prevent congestion and mitigate local outages.
Power Your Entire Network From End-to-End
Our extensive portfolio of services covers your entire IT stack. iTel can integrate everything that touches your network.
With Comprehensive Security
With iTel routers and circuits, securing your network is simple.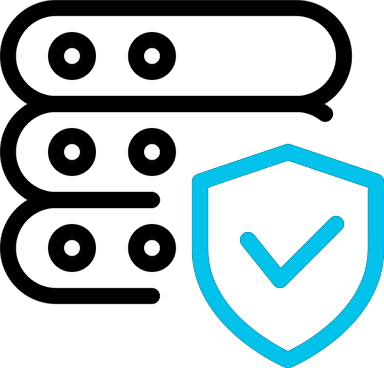 A robust suite of Unified Threat Management tools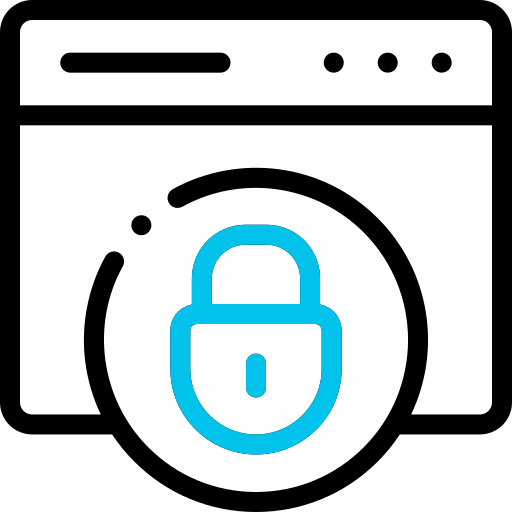 Detect & Scrub Malicious Traffic
Trusted by Business Across North America
Real Talk,
Real Customers
Don't take our word for it – Explore case studies to learn more about the iTel experience.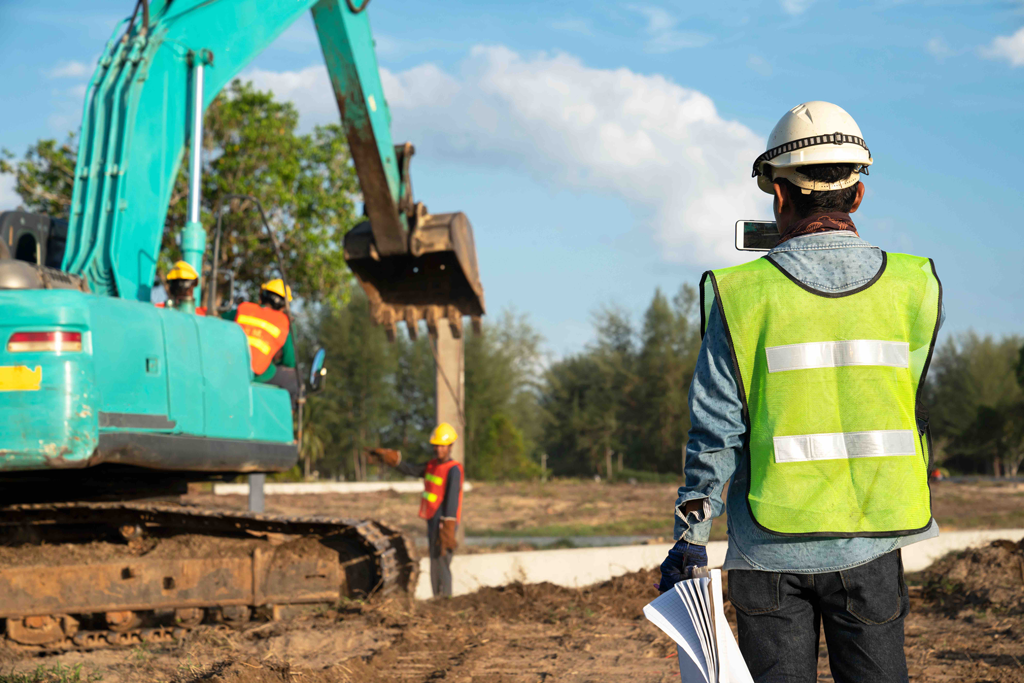 Dawson Group – Case Study
With 30 offices and sites spanning different-sized communities and rural locations, Dawson Group was struggling to stay connected.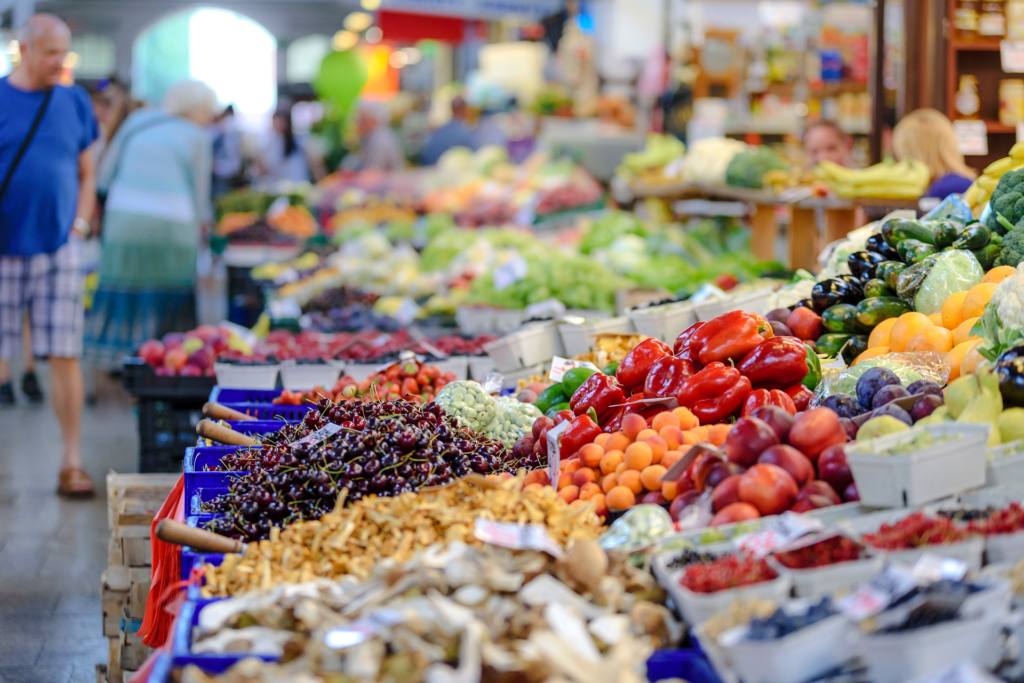 Nature's Fare – Case Study
Nature's Fare was growing fast, & legacy systems were causing problems. With iTel they were able to build efficiency and plan for future growth.
Your End-to-End, Fully or Co- Managed, SASE Network Solution
– Backed Up by Our Tier 2 NOC
Please contact us for any additional information. We would be more than happy to direct you to the resources you need, or to put you in touch with an iTel Associate who will be able to answer all of your questions.