Careers at iTel

Welcome to Your Next Connection
We're excited that you're considering a career at iTel! Our people are the key to providing the high-quality service that we're known for. Helping businesses create unified networks across their operations isn't always easy – but with the right team, we've been able to do great things.
Current job postings are linked at the bottom of the page, but first, let us tell you about what we're looking for – and what working at iTel is like:
What are careers at iTel really like? Let us introduce some of our amazing team:
Kris
Largely self-taught, Kris knew almost nothing about VOIP or Linux when he began his career at iTel. He's taken the initiative to learn as he goes – including many late nights building his own web server in Linux. Now he trains both new hires and customers in his position as Team Lead. With experience in a variety of industries, from installing furniture, accounting, and even selling toys, he's gained many transferable skills that are valuable in his role here. Kris says that iTel's uniqueness is that everyone is very different and yet works well together. "The business is evolving and you learn new things all the time. We're always teaching each other, recording videos to share with colleagues, and jumping in to help out with a challenge."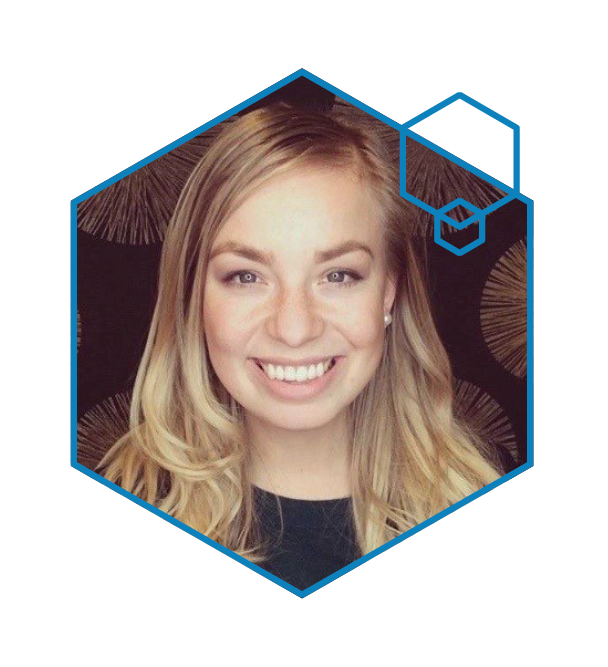 Kim
Born and raised in Kamloops – and a TRU grad – Kim has always wanted to work with people. Her desire to understand business needs and to form lasting relationships with people initially had her working at the Chamber of Commerce. While this provided a large network, she was looking for something more challenging. Now she holds a sales position at iTel which has allowed her to drive her own success and earning potential. One of the key benefits of her role as a Channel Manager is the ability to sell many different products and services across Canada. She believes you don't need to have experience in telecommunication specifically to work at iTel – just a passion and desire to learn.
Chad
Chad has been with iTel since the doors first opened. Since his first day here, Chad has worked in almost every area of iTel – in the beginning, he did many of them at the same time! He was selling, implementing, and then supporting our systems for customers early on. It's challenging to stay with a company through all the growth and changes. From a department of one to his current role as our Manager, Networks Operations Centre, Chad's energy is evident, and he will never hesitate to show someone the "ropes". His breadth of experience often proves invaluable with customers, often in the most stressful times, and his ability to 'wear many hats' also includes some pretty incredible costumes at the company Halloween party!
Ana
Growing up in Brazil, Ana always had a goal to study abroad. Canada provided that opportunity, and after exploring many options, she chose TRU's Post Baccalaureate program and ended up in Kamloops. When she started looking for a job, she had heard good things about iTel, including that the company promotes internally. Ana has a unique role at iTel, supporting the leadership team with a focus on process improvement and change management. "If I see something that needs to improve, I can make a suggestion. There is an openness to new ideas here," she says. She soon learned that suggesting something was just the start – she would also have to take the lead on making it happen. She recently had the opportunity to research and test virtual team software to support iTel's work from home experience.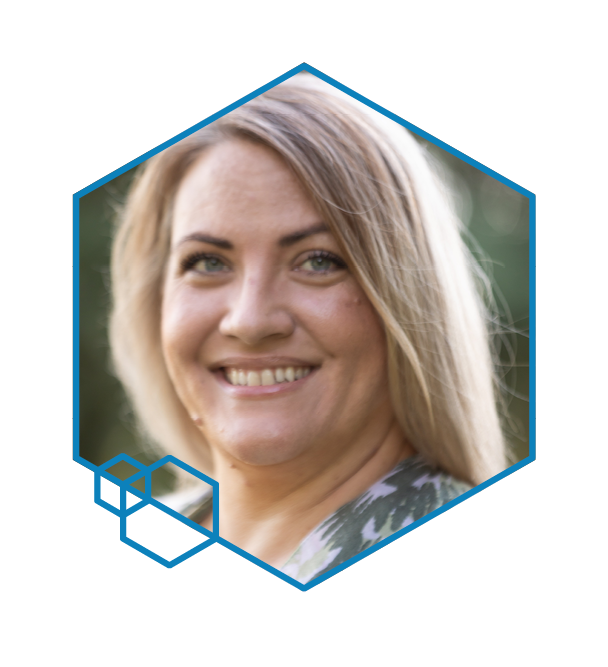 Melissa
As part of the leadership team at iTel, Melissa believes that iTel truly empowers people to 'own' their role and make it the best experience possible – for both themselves and the customers they work with. With experience at a large telecommunications company, the reason she loves her job at iTel is the ability to shift quickly. Being nimble enables her and her team to meet both customer expectations, as well as changing economic and business challenges. She also enjoys more personal relationships at iTel: "We have a close team. Because we're smaller, you're able to know everyone and talk to each other as things come up. This helps ensure that we're working towards the same goals."
Our Culture
We believe that the values we bring to work every day are what make our company special – and successful.
Agility
Technology changes fast, so we have to as well. Being adaptable and flexible is how we're successful.

Creativity
We're big on innovative solutions to some of the most challenging problems.
Diversity
We've always found that a variety of voices and perspectives is key to finding the best solutions.
Fun
Get to know your coworkers remotely over JackBox lunches and live-streamed cooking classes.
Results
Our goal is to make a difference for our clients. We're committed to delivering excellent results.
Opportunities
If that all sounds good to you then it's time to make the connection.
Check out careers at iTel and send in your resume today!