High-Performance Connectivity Across Your Business Locations
Efficiently Prioritize Network Traffic in Ways That Make Sense for Your Business
iTel Networks MPLS – sometimes called IP VPN – creates a completely private network, where your business has full control. Separate your data from outside traffic and the public internet, creating a seamless and secure point-to-point or point-to-multipoint connection between all your locations.
This protocol assures the most direct, lowest latency data transfer route. The connection is so flawless that you won't even realize your coworker is on the other side of the country and not in the office next to you.
Maximize Network Potential
iTel connects multiple upstream carriers and connection types to build a one-of-a-kind "network of networks" that spans the country. Because of this we have the unique ability to connect all your locations – no matter where they are – on one unified network. Organizations across North America can transfer critical data quickly and securely between all sites while still maintaining strict security.
Other MPLS providers require businesses to purchase an ethernet connection plus an MPLS connection, but with iTel Networks, all you need is the one. Connect your entire organization with the ease of just one bill, one support number, and one industry-leading SLA.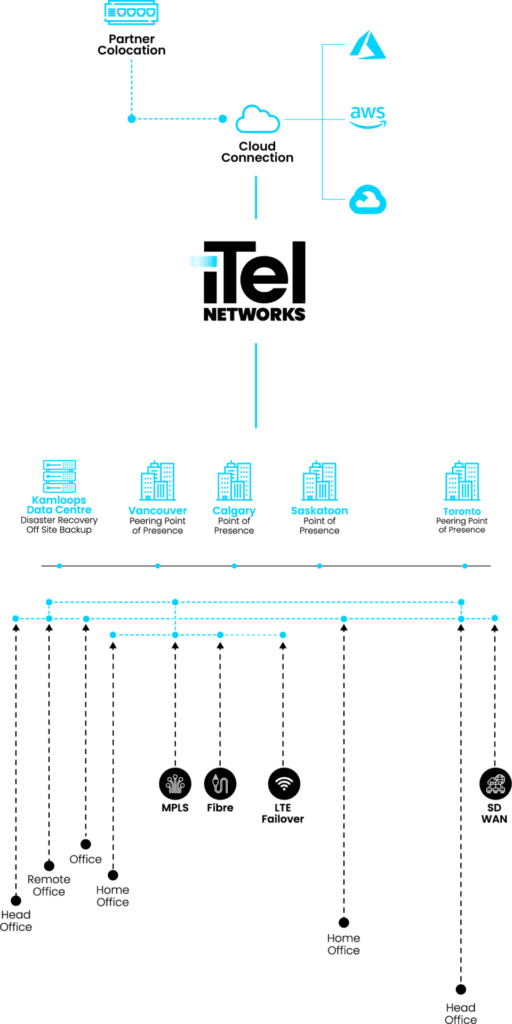 Rest easy knowing you're in good hands with iTel. Our Global network operations centre is dedicated exclusively to business clients and is available 24/7/365. Leave the work to us and focus on your business.
Trusted by Business Across Noth America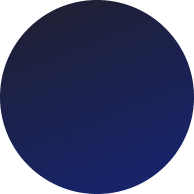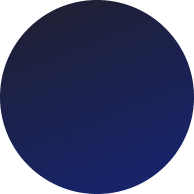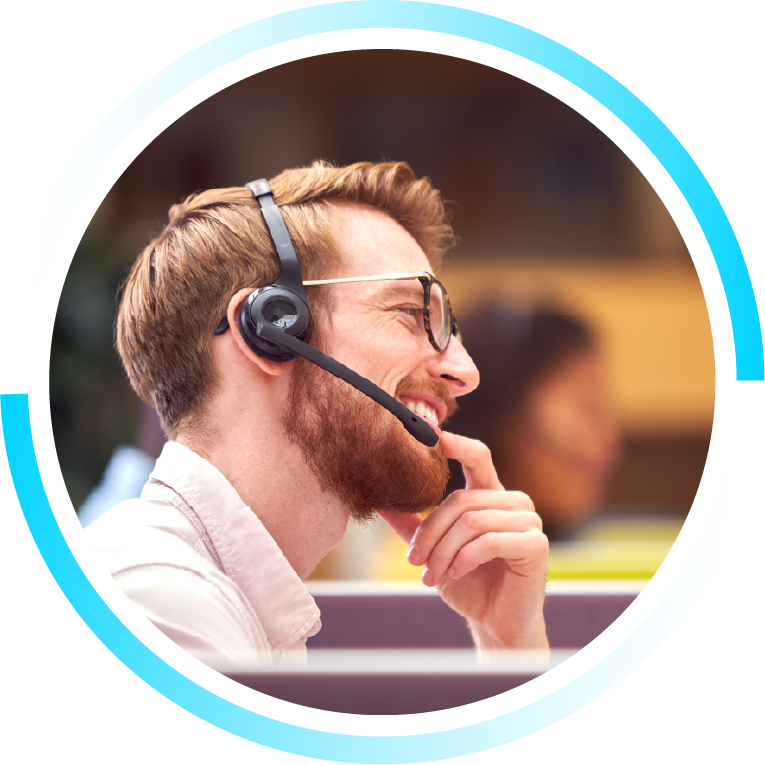 Find the connectivity solution with iTel