Fast & Secure Connections to Cloud Providers
High-Performance
Cloud Connectivity
Managed Cloud Connectivity provides your business with secure, reliable cloud access to take your operations to the next level. When you can take advantage of the increased agility, flexibility and cost-reduction available in the cloud – while maintaining high standards of security and performance – the sky's the limit.
iTel Managed Cloud Connect Includes
Comprehensive Cloud Connections
iTel's Managed Cloud service connects you to top cloud providers as if they were a node on your private network. With a range of scalable access speeds, you get the reliability you need today and into the future. Build the customized cloud infrastructure you need to grow.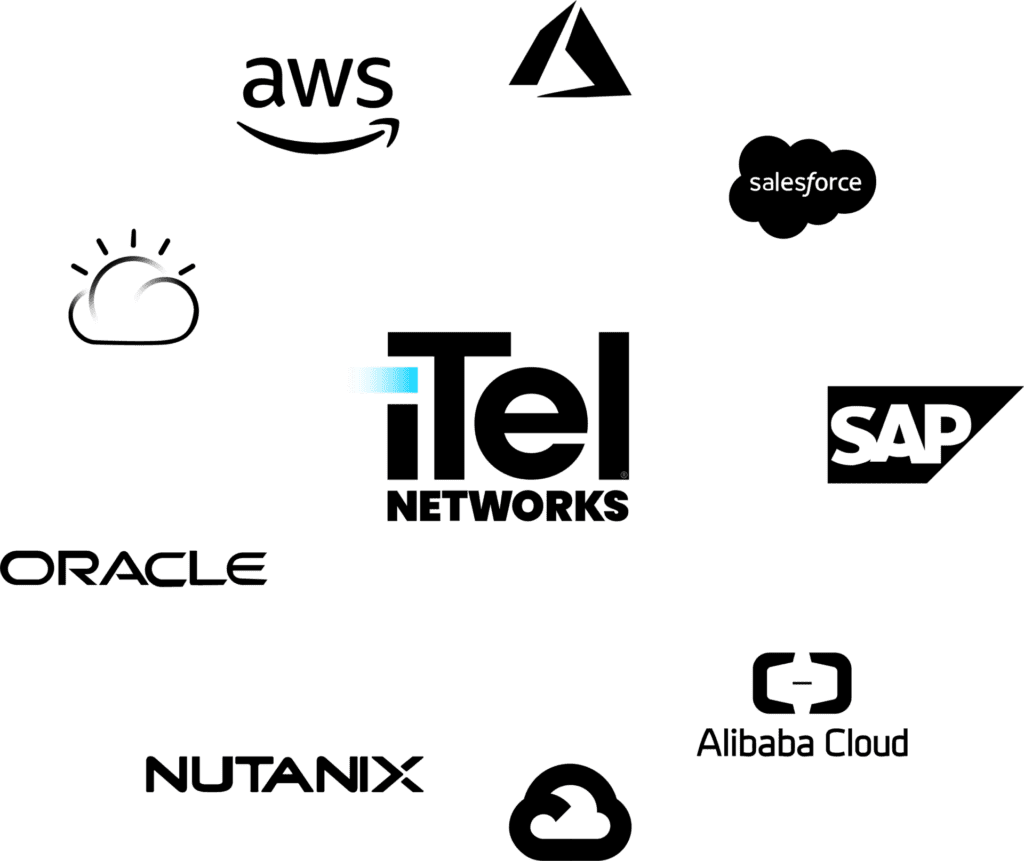 Leverage the Full Power of the Cloud
Take your business to the next level with Managed Cloud Connectivity
Managed Cloud Connects empowers you with scalable access speeds from 100 Mbps to 10 Gbps – so you can be ready for anything.
iTel connects to all major cloud computing providers, so there's no need for transitions or additional equipment. Choose the service you want and build the infrastructure that meets your needs.
Rest easy knowing your cloud connectivity is fully secure. With managed, dedicated connections, your data is always private. Your network is in good hands with iTel.
Add Value to your Wavelength with Managed Services
At iTel, we're already integrated with most major cloud providers. Unite all your public, private, and hybrid cloud infrastructure while enjoying secure, scalable access speeds.
If your failover is just a second connection from your main carrier, you're still at risk from core outages. iTel offers carrier-agnostic and SD-WAN options to ensure you're always online.
In today's digital business environment, protecting your network means protecting your business. Get peace of mind with a full unified threat management suite on your iTel Networks Managed Router.
What good is a cloud you can't reach? Add providers like AWS and Azure as if they were a node on your network and leverage all the power of cloud computing.
Rest easy knowing you're in good hands with iTel. Our Global NOC is dedicated exclusively to business clients and is available 24/7/365. Leave the work to us and focus on your business.
Trusted by Business Across Noth America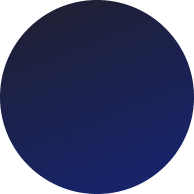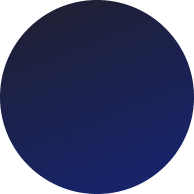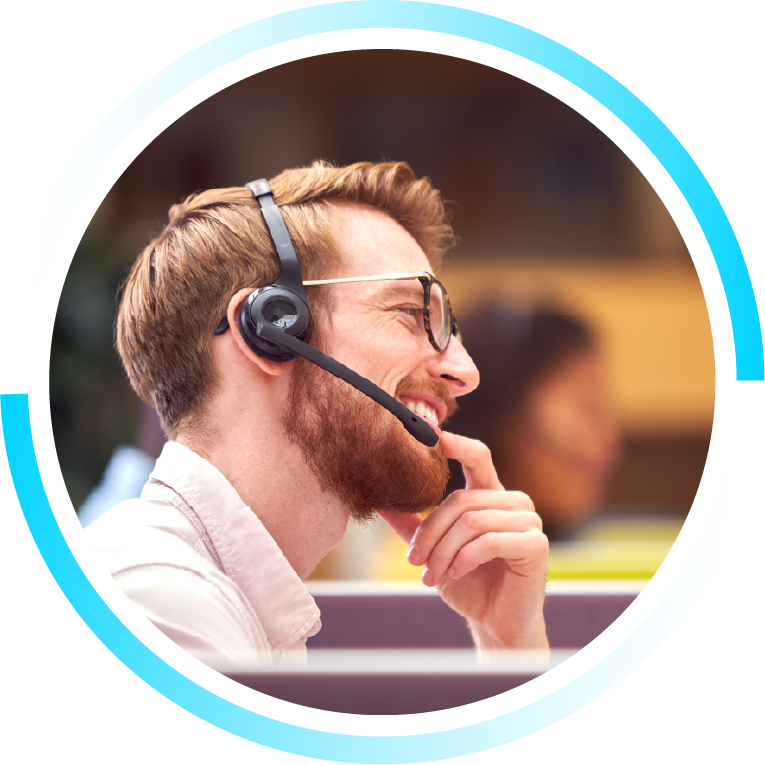 Increase your Cloud productivity with iTel