Advanced Connectivity,
Exceptional Service
iTel is More Than You Ever Thought Possible of a Business ISP
Connecting Workplaces Anywhere
iTel Networks has the dedicated internet, advanced voice technology, cloud connectivity, SD-WAN and more. 
Help your business do more by connecting workplaces anywhere with our suite of advanced, enterprise solutions
Comprehensive National Coverage
Local Infrastructure + Over 100 Carrier Partners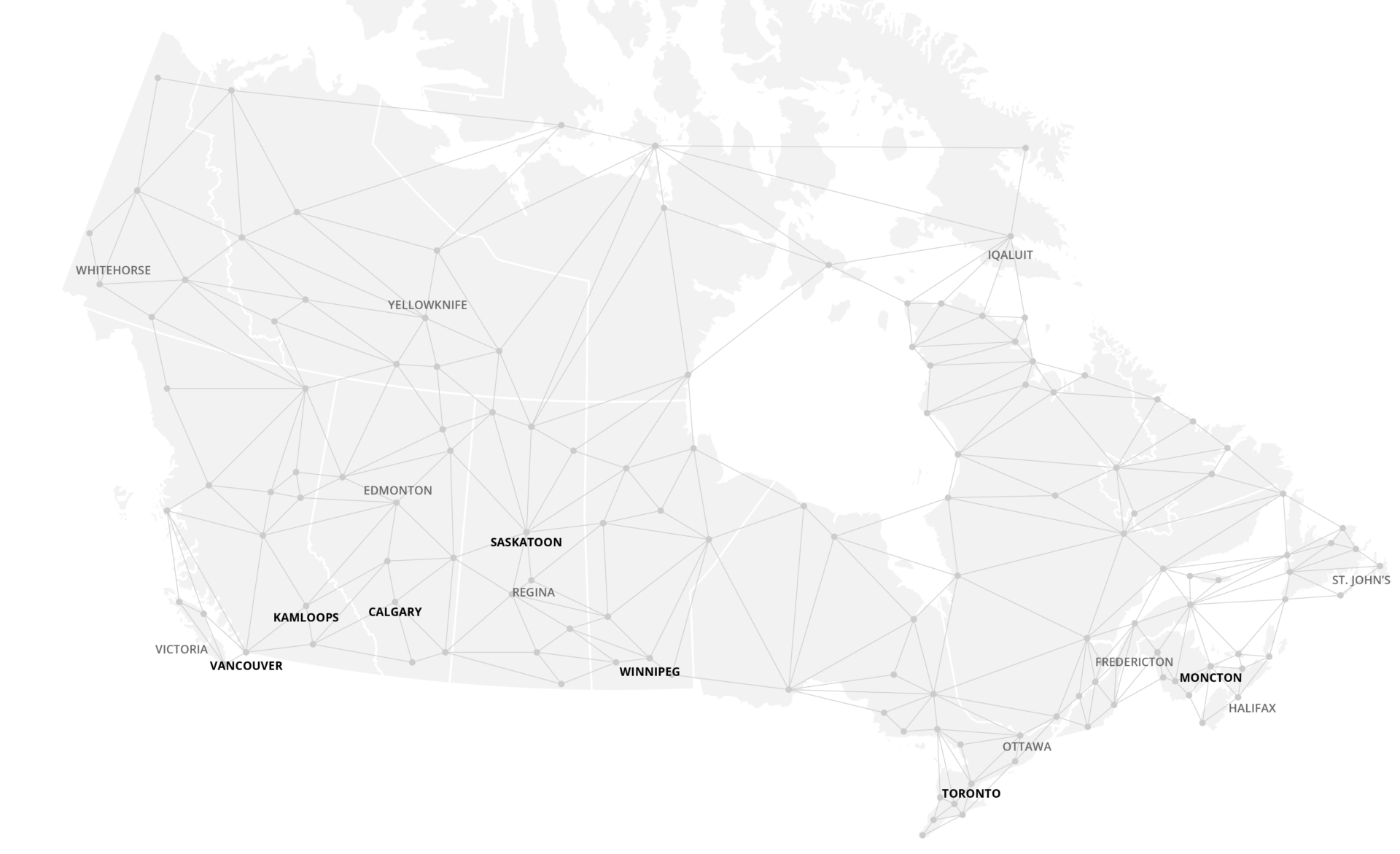 iTel Networks has built the largest business internet, voice, and data footprint in Canada.
By harnessing the power of multiple carriers and cutting-edge technology, we can create cost-effective network solutions anywhere you do business – even in the most remote locations across the country. 
Based entirely in Canada, we provide a quality of support that is unmatched in the telecom industry. We're committed to being at the forefront of innovation to ensure our customers are getting the best solutions possible.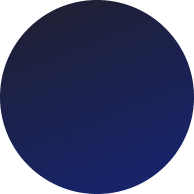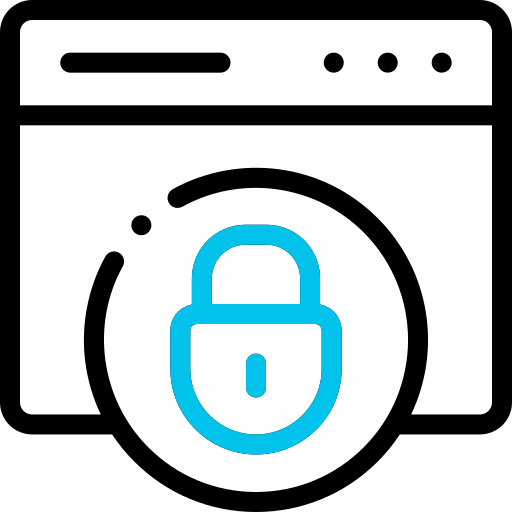 Incorporated
Incorporated in 2009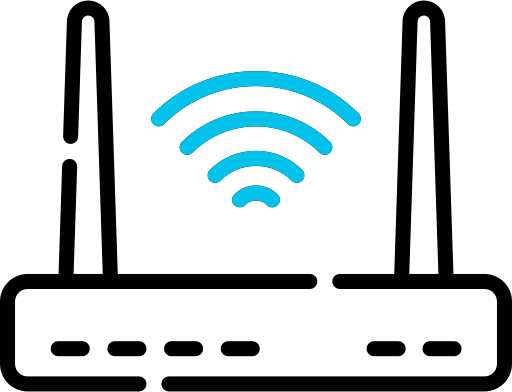 Technology
Unrivalled infrastructure connecting North America.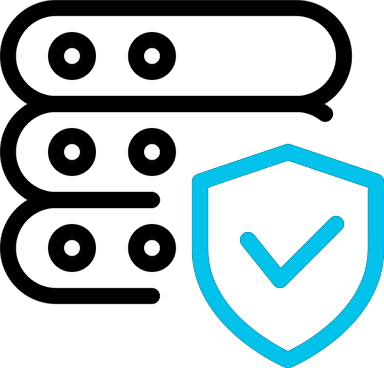 Data Centres
It has 12 Data Centres
Ready to get started? Book a consultation, today.
Please contact us for any additional information. We would be more than happy to direct you to the resources you need, or to put you in touch with an iTel Associate who will be able to answer all of your questions.