Analog Business Phone Lines
Simple Business Landlines for Reliable Voice Connections
Reliable Analog
Telephone Lines
for Business
Analog phone lines have been around for a long time, and for locations with poor signal, being able to count on a call going through is critical. Not every site needs robust VoIP options! Being able to make emergency calls from parking garages, elevators, and maintenance bays – or connect alarm systems – is important for safety and security.
With extensive coverage, analog phone lines are widely available and can be counted on in the absence of broadband or LTE coverage. For simple, reliable calling, talk to us about analog phone lines for business.
The Original Standard in Business Phone Lines
Analog phone lines are as straightforward and no-fuss as it gets – with extensive infrastructure transmitting electrical signals, you can count on your landline when you need it.
Count on reaching first responders in areas with poor cell reception
Dedicating a landline to your security monitoring and alarms provides the safety you can count on
Keep your building up to code with dedicated phone lines for elevator emergencies
Telephone infrastructure spans the country and is available in even the most remote locations
Trusted by Business Across Noth America
Rest easy knowing you're in good hands with iTel. Our Global NOC is dedicated exclusively to business clients and is available 24/7/365. Leave the work to us and focus on your business.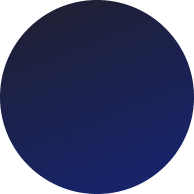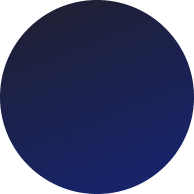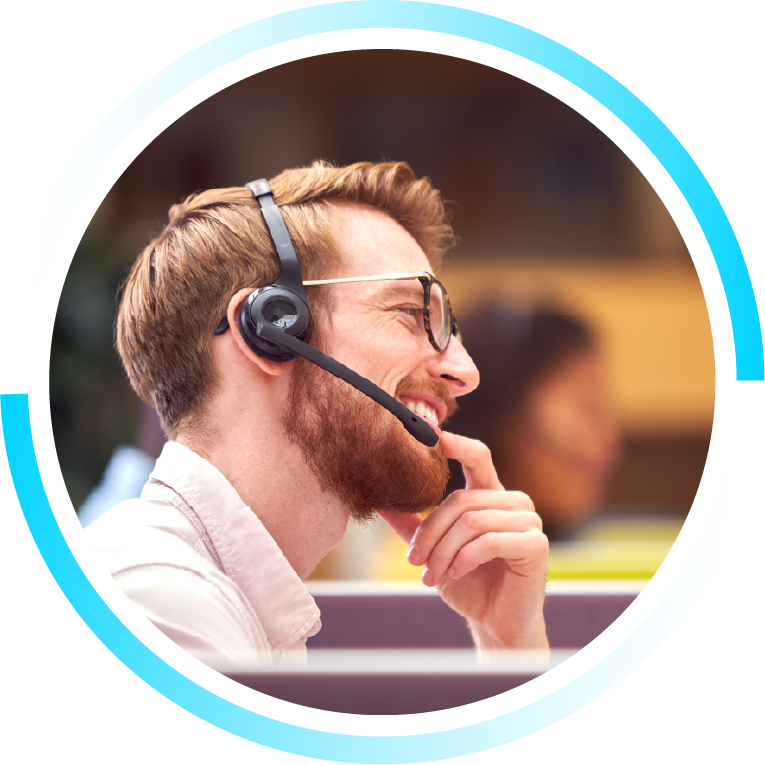 Find the Right Voice Solution with iTel