DSL Business Internet
High-speed, Enterprise-grade Broadband
Broadband Internet for Small & Medium-Sized Businesses
iTel delivers enterprise-grade DSL connections that will fit your business needs for today while getting you ready to upgrade as your organization grows. Your business needs a fast and secure internet connection with the ability to configure value-added services and upgrade when needed. iTel DSL is the solution.
iTel DSL Internet Solutions
DSL is a dedicated business internet solution that delivers a range of scalable transfer speeds. Delivered on Canada's largest business internet, voice, and data network, iTel DSL is widely available across the country. Send large files, access critical applications and run online services.
Widely available across Canada
Variety of bandwidth options
Ability to bond connections via SD-WAN

Excellent failover connection

Use as a dedicated circuit to ensure QoS for VoIP and more
Add Value to Your iTel DSL
As a full-service provider, iTel offers a range of solutions to add value to your DSL solution – and your entire business network. Enjoy the benefits of an enterprise-quality communications network, including internet, cloud and full suite of managed services, all delivered on one simple bill each month.
SD-WAN
Upgrade your DSL network by bonding multiple connections together. iTel's SD-WAN is a fully scalable, packet-level balancing protocol that takes multiple internet connections and combines them into one.
iTel Managed Voice
A complete end-to-end phone system that covers every single aspect of your voice system. We call it "managed" because our team of experts does all the work for you.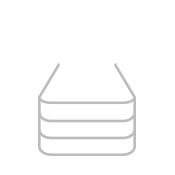 Automatic Reboot
Stabilize your DSL circuits by automatically power-cycling at a set time.  With iTel Automatic Reboot you can control power to any circuit or device without expensive site visits. 
3 Ways to Find a Solution
Get an DSL Internet Quote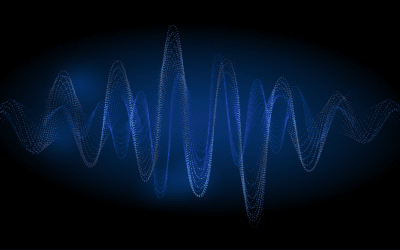 Wavelength Services – also called Wave Circuits – are the gold standard when it comes to moving large amounts of data. Moreso than even dedicated circuits, Wavelengths provide massive bandwidth capacity at a reasonable price. If your business has heavy data processing...