Increase bandwidth speed with
SD-WAN Bonding
Maximize your network performance with a custom-tailored
& managed solution.
Unmatched Connectivity with Internet Bonding
Looking to supercharge your network's speed and reliability? SD-WAN's internet bonding combines multiple connections ("legs") into one powerhouse conduit, ensuring you stay ahead in this bandwidth-driven world. Dive in and discover why SD-WAN-based internet bonding is the game-changing solution your business needs.
Putting Bonded Speeds to Work
Bonded Internet offers businesses the ability to do more with their network in even remote locations. Whether you're a manufacturer, SaaS company, or public service, SD-WAN Bonding can provide your operations greater efficiency and stability.
Branch Office Connectivity
Provide even your most remote sites with a reliable and continuous connection, ensuring seamless communication between branches.
Cloud Backup and Data Transferring
Speed up your data transfers and cloud backups, helping to maintain data integrity and synchronization.
E-commerce and Web Hosting
Network outages can be costly to E-commerce businesses. With Bonded Internet, you can experience reliability and availability.
Video Conferencing and Collaboration
Don't lose productivity to low bandwidth. Bonding several internet connections helps to provide stability in collaborative environments.
Internet Bonding Benefits
Enhanced Bandwidth Capacity
Internet bonding pools multiple connections, delivering a combined higher bandwidth for data-intensive tasks.
Improved Redundancy and Reliability
By leveraging multiple ISPs or connection types, it offers fallback options, ensuring continuous uptime even if one connection fails.
Cost-Effective Scalability
Businesses can efficiently merge various low-cost connections rather than investing in expensive high-speed, dedicated lines.
Optimized Real-time Traffic
With dynamic path selection, internet bonding prioritizes critical traffic like VoIP, ensuring seamless communication without lags or drops.
Internet Bonding Software Partners
Compliment Your SD-WAN Network
Enhance your business with coast to coast, end-to-end network solutions including internet, data, voice, and so much more. 
Trusted by 1500+ Businesses

Rest easy knowing you're in good hands with iTel. Our Global NOC is dedicated exclusively to business clients and is available 24/7/365. Leave the work to us and focus on your business.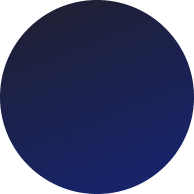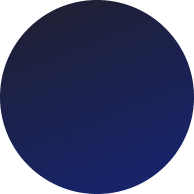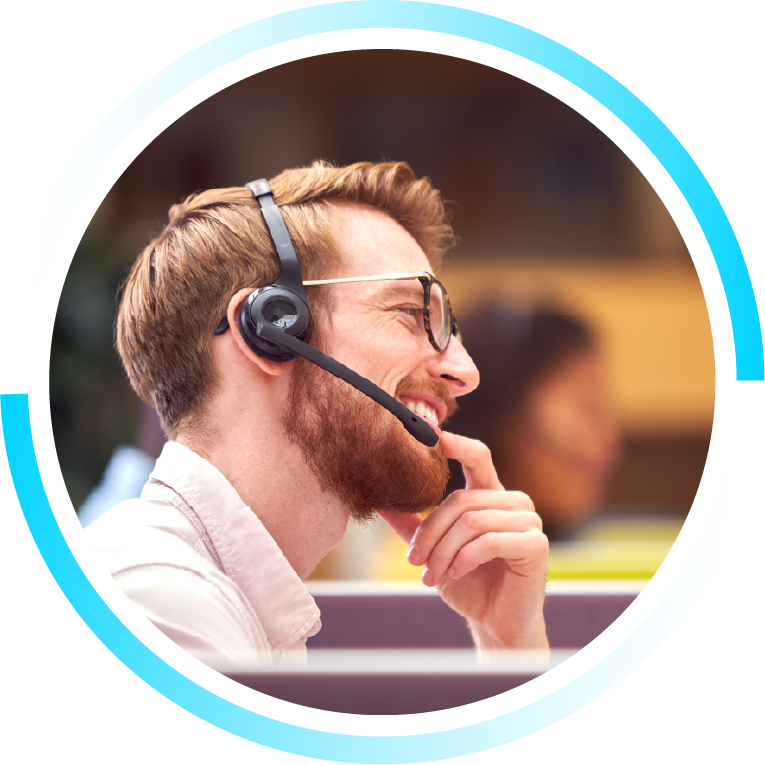 Find the Right Business Internet with iTel