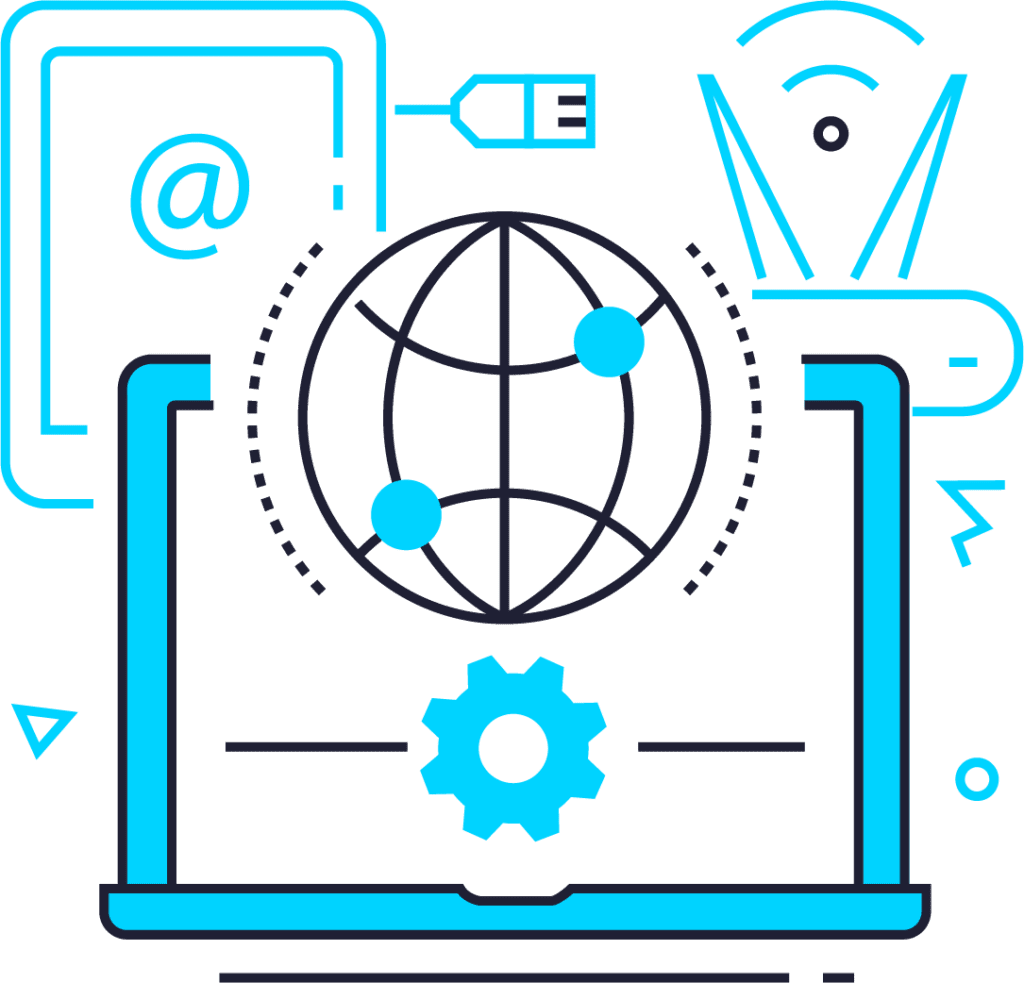 As more and more business moves online, continuity plans have to include your internet. Having a failover connection for your internet is critical in mitigating the effects of unplanned outages.
If Zack Morris wasn't cool enough already, he had to show us up with a cell phone. Experts predict that by 2019, more than 86% of workloads will be processed by cloud data centres. So obviously, the Zack Morris of today would definitely be utilizing the cloud because he was an innovator.
In light of the recent Cloudbleed security bug, we thought it would be fitting to go over how important a Disaster Recovery (DR) solution is for businesses of all sizes.