Protect Your Connection When It Matters Most with SD WAN Failover
Provide your network insurance against unforeseen outages with powerful failover solutions for businesses.
Efficient Site-to-Site
SD WAN Failover
In today's connected world, uninterrupted internet is crucial for businesses to thrive. Our cutting-edge failover internet solutions, powered by a robust network of over 100 carriers, ensure your operations remain seamless. With the added advantage of 5G/LTE failover, we guarantee you the speed and reliability your business deserves.
Failover Internet is Connectivity Insurance
Do you know how much your business loses during a network outage? Ensuring continuous connectivity not only prevents financial losses but also safeguards your reputation, making failover internet solutions a vital asset for any enterprise.
Protect your Point-of-Sale (POS) Systems
Seamless transactions even during primary internet disruptions ensure customers experience no delays at checkout.
Uninterrupted Cloud Connection
Ensure uninterrupted access to cloud platforms and applications, safeguarding data transfers even during connectivity failures.
Financial Services Uptime
Guarantee continuous access to market data and transaction capabilities, solidifying trust with clients and stakeholders.
Internet-of-Things (IoT) Stability
Maintain continuous data flow from connected devices, ensuring visibility and real-time monitoring regardless of internet outages.
iTel Internet Failover Features
Dedicated or Bonded Failover
Maximize your uptime: opt for dedicated failover for a seamless backup connection or embrace bonded internet failover to boost your bandwidth and resilience simultaneously.
Our multi-SIM 5G/LTE failover seamlessly switches between carriers, guaranteeing business continuity in even the most challenging connectivity scenarios.
With Same IP Failover, remote IT troubleshooting becomes a breeze, maintaining a singular connection point and eliminating the complexities of changing IP addresses during disruptions.
By partnering with a single multi-carrier provider, you can your failover solution with multiple connections all on one bill. Reduce overhead, and ensure optimal uptime with the best of all networks at your fingertips.
Our Failover Internet Solution Partners
Build Your Entire Network
Enhance your business with coast to coast, end-to-end network solutions including internet, data, voice, and so much more. 
Trusted by 1500+ Businesses

Rest easy knowing you're in good hands with iTel. Our Global NOC is dedicated exclusively to business clients and is available 24/7/365. Leave the work to us and focus on your business.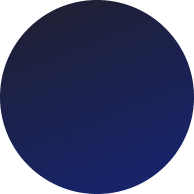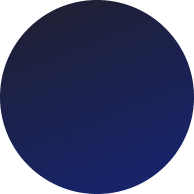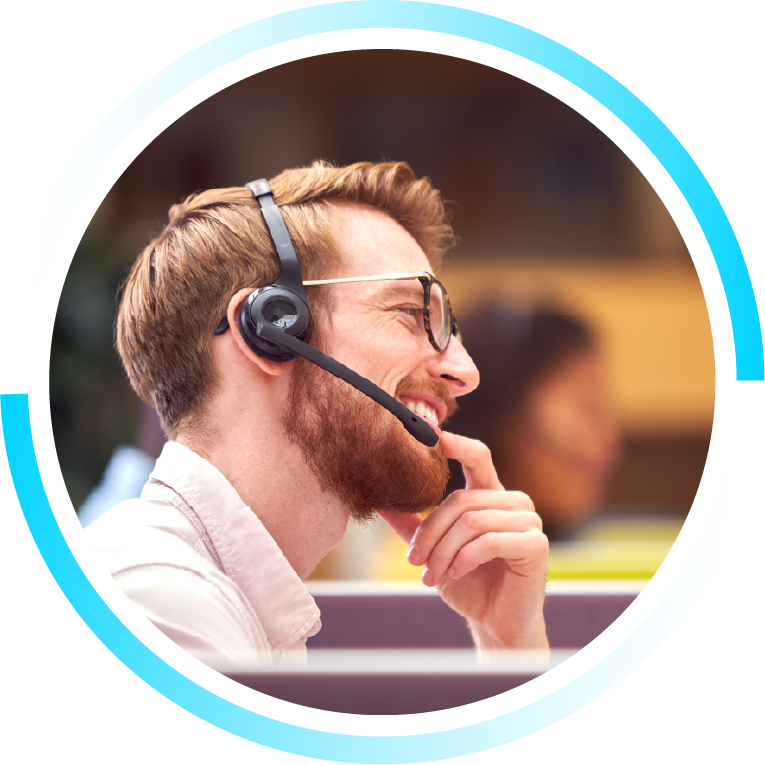 Find the Right Business Internet with iTel