Cloud Managed Security Cameras
Secure All Your Sites with Smart Surveillance from Cisco Meraki & iTel Networks
Managed Cameras for Physical Security & Business Intelligence
iTel's Managed Security Cameras ensure you can monitor, record, and analyze footage from all your locations. Our advanced surveillance solutions empower you to improve site security and safety, while also gathering important data for your operations. With a range of models for both indoor and outdoor locations – plus accessories to adapt your installation – iTel can cover your whole operation. Let's Connect.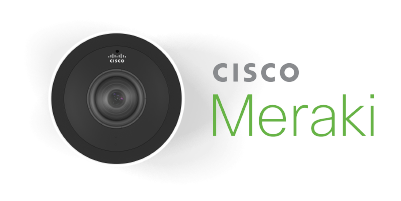 A Better Security Camera Solution
If your business is still relying on low-resolution footage from legacy systems, can you really feel confident in your site security? With the advanced technology in Meraki's MV family of cameras – and the business-first network management by iTel – you can go beyond security.
High Definition Video Recording
Confidently identify faces and other details
Local Primary Storage
Footage stays in-camera, for efficient bandwidth usage
Integrated Wireless
Simplify deployment with cable-free connectivity anywhere you need them
Cloud-Management
Use Meraki's intelligent, browser-based dashboard for zero-touch configuration & remote troubleshooting
High Security
Multiple encryptions and strong authentications for your peace of mind
Options for Everywhere
Indoor, fisheye, and rugged outdoor models for all your locations
Insight & Intelligence with Smart Security Cameras
More than just passive video surveillance, iTel's Managed Security Cameras collect valuable business intelligence.

Built-in analytics allow you to detect, track, and classify objects with machine learning capabilities
Collect data on foot traffic, customer behaviour and more with motion heatmaps
Create composite images with motion recaps to summarize and isolate specific incidents
Audio detection can detect alarms and sirens while tracking overall decibel levels
All the Benefits of a Cloud-Managed Security Camera Solution
Powerful hardware is only the first step in your network solutions. With iTel managing your Security Cameras, you get the expert configuration and ongoing support that ensures high-performance systems.
100% Canadian, Tier 2 NOC
Business Exclusive Support
3 Ways to Find a Solution
Let's Talk Managed Security Cameras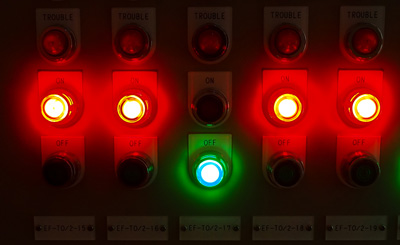 Internet Failover Connectivity is a crucial component of modern business continuity. On average, a business will experience at least two unplanned outages each year. These outages can mean significant revenue loss for your business – Gartner estimates the average...