Lightship Connected by iTel Networks
Field Operations & Simple Data Collection
Solutions for your Oilfield Operations
Create Custom Forms for In-Field Data Capture
Deploy digital forms to support in-field inspections and maintenance on your wells, pipelines, storage tanks, mud pumps, fleet vehicles, and more. Attach photos and video along with detailed inspection data to create a comprehensive historical record of asset condition and completed repairs
Performing maintenance on a remote oil well? No problem. Collect inspection data in disconnected environments using Lightship mobile technology.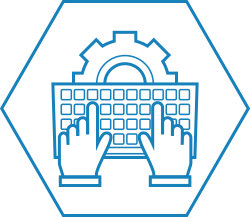 Streamlined forms minimise errors during data capture, reducing the risk of data loss and eliminating time spent on data entry.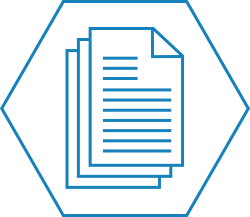 Intelligent form fields eliminate error-prone paper processes and ensure consistent, accurate data.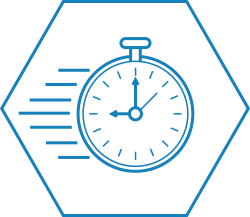 Real-time data access between the field and the office ensures that management can make time-sensitive decisions without any delay.
Manage your Assets, Tasks, and Workflows in a Streamlined Project Dashboard
Lightship lets you visualise all of your essential oilfield data in a single, map-based dashboard view. Watch in real time as inspection crews submit field observations from a well site and assign maintenance tasks to the appropriate individuals or teams. Completed work is documented and attached directly to the asset on the map, leaving behind the perfect history of events for future reporting.
Organize Documents, Events and Tasks
Any additional project information (documents, photos, invoices) can be stored in Lightship, ensuring that all relevant information lives in one easily accessible place.
Projects can be summarised through interactive reports, allowing you to ask questions and get answers from your data instantly.
Support Your Asset Integrity Management Plan
Relevant data is well-structured and accessible, allowing operators to identify issues and improve the safety, regulatory compliance, and efficiency of your assets.
Learn how Lightship can work for you.
Lightship's flexible platform allows you to build any data collection form you can imagine. Get in touch with us to learn how we could create something to meet your needs.