Advanced Connectivity,
Exceptional Service
iTel is More Than You Ever Thought Possible of a Business ISP
Connecting Workplaces Anywhere
At iTel, we know that business is changing quickly. Your operations span multiple sites and more employees are working remotely – while expectations are only getting higher. Communication between your colleagues, partners, and clients is critical to your success.
With more technology to empower collaboration than ever, a fast, reliable network is the backbone of your success. iTel Networks has the dedicated internet, advanced voice technology, cloud connectivity, SD-WAN and more. Get it all bundled into one custom package and supported with a best-in-class SLA.
Comprehensive National Coverage
Local Infrastructure + Over 100 Carrier Partners
iTel Networks has built the largest business internet, voice, and data footprint in Canada.
By harnessing the power of multiple carriers and cutting-edge technology, we can create cost-effective network solutions anywhere you do business – even in the most remote locations across the country. Based entirely in Canada, we provide a quality of support that is unmatched in the telecom industry. We're committed to being at the forefront of innovation to ensure our customers are getting the best solutions possible.
Our Mission – help your business do more by connecting workplaces anywhere with our suite of advanced, enterprise solutions
Key Facts
Incorporated: 2009
Technology: Unrivalled infrastructure connecting North America.
Data Centres: 10
Real Customers, Real Stories

Dan Rink, CEO
Dan has a proven track record of building and growing innovative technology companies, founding over five technology companies over the past 15 years. Currently, he leads iTel Networks, where he has served as the Chief Executive Officer since 2007. Dan also co-founded the technology accelerator Kamloops Innovation in 2013 and continues to serve as a board-member. He acts as an executive in residence at Purppl, and was part of the advisory board for the formation and funding of the Thompson Rivers University Computer Engineering degree program.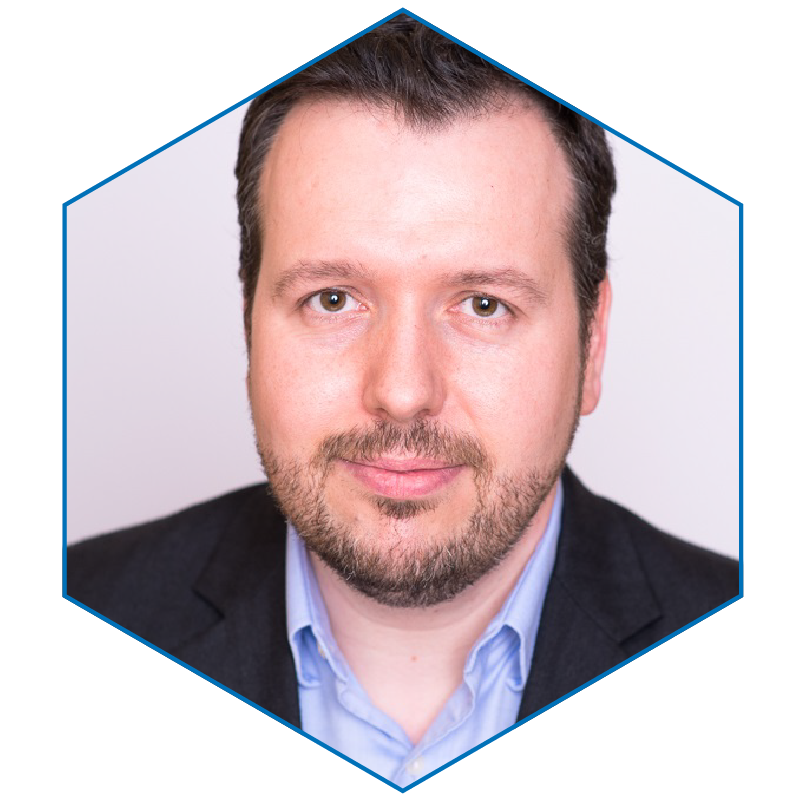 Adrian Boros, CTO
With over 15 years of experience in the telecommunication industry, Adrian leads the Engineering, Hardware Provisioning and NOC teams at iTel. Adrian has previously steered engineering and technical solution designs on cross-country MPLS, Fiber and Broadband solutions for large multi distributed enterprise customers (ranging from 50 to over 2000 cross-Canada locations).
Daniel Lee, CFO
Daniel is an accomplished financial executive with nearly 20 years of experience. He has held senior leadership positions for technology companies, including CFO at CloudMD Software & Services, CFO & Corporate Secretary at Photon Control, and Director of Finance at BSM Technologies & Webtech Wireless. In these roles, Daniel was instrumental in creating long-term shareholder value by raising strategic capital, M&A activities, improving financial performance, and building and transforming Finance and Accounting departments. He completed the CFO Leadership Program at the Rotman School of Management at the University of Toronto, in addition to being a Chartered Accountant and holding a Bachelor of Business Administration degree from Simon Fraser University.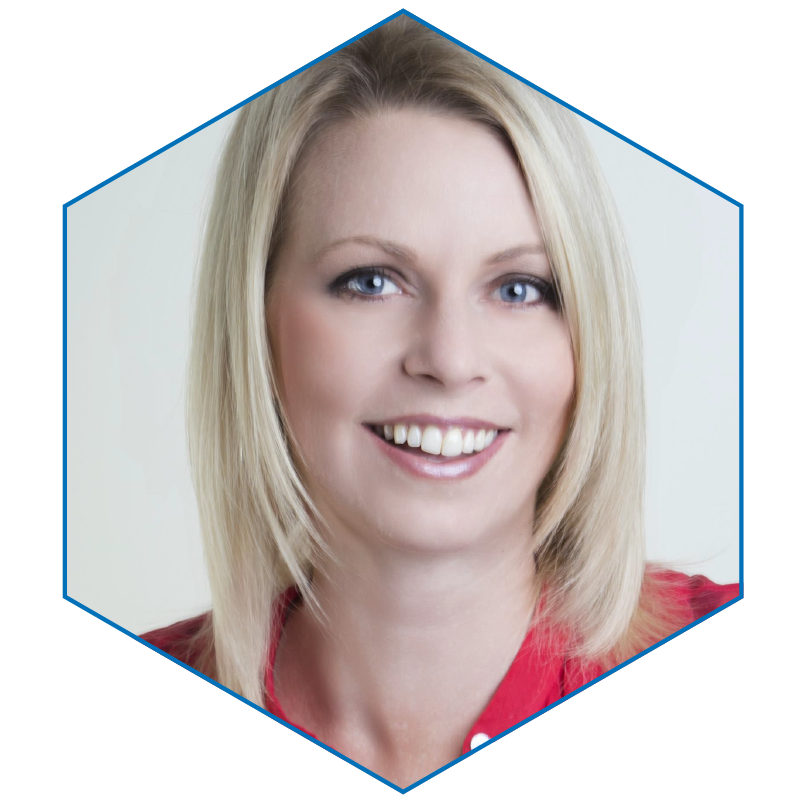 Kelly Pritchard, CRO
With over 13 years in the telecom industry, Kelly is an experienced business, sales, and marketing professional. She is known for being a high-energy leader with a passion for people, technology, sales, and marketing. Prior to joining iTel in 2016, Kelly worked at Shaw Communications in a variety of sales and leadership positions. Kelly believes in continual development and, after completing her Bachelor of Management degree in 2002, has received certification in Project Management (2013) and Social Media Marketing (2016). Most recently, she became a CIO Certified Blockchain Professional (2018).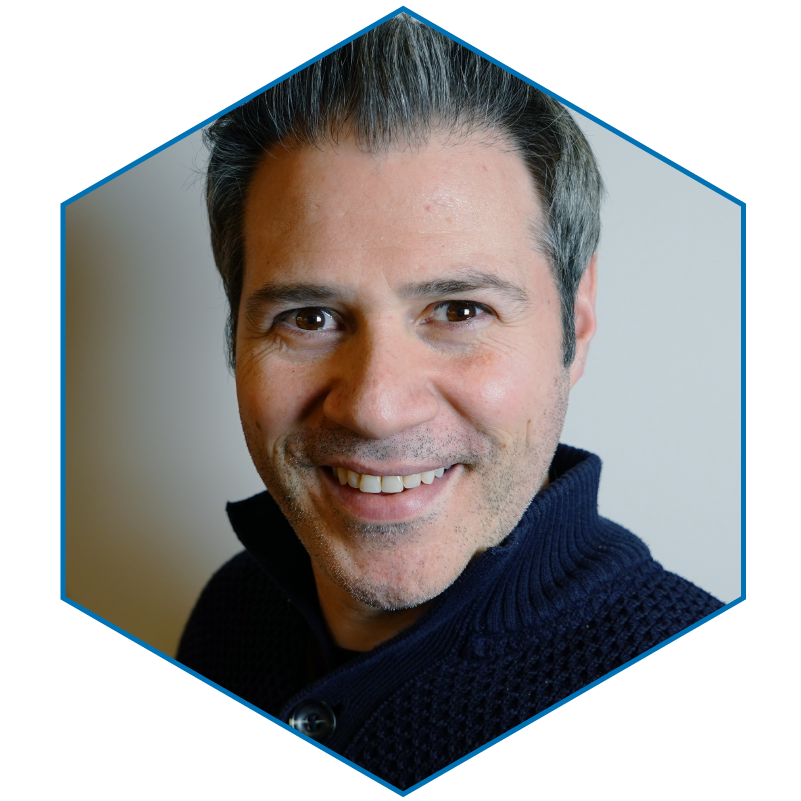 Aaron Thomas, VP Marketing
Aaron is an innovative and strategic marketing leader with over 15 years of diverse experience and a track record of proven results. His areas of expertise include strategy creation & vision setting, communication, negotiation, partnership management, digital & traditional tactics, and branding development. Aaron has extensive experience building winning teams and high-trust relationships with colleagues and clients across the technology sector, including telecommunications, SaaS, Media, and AdTech.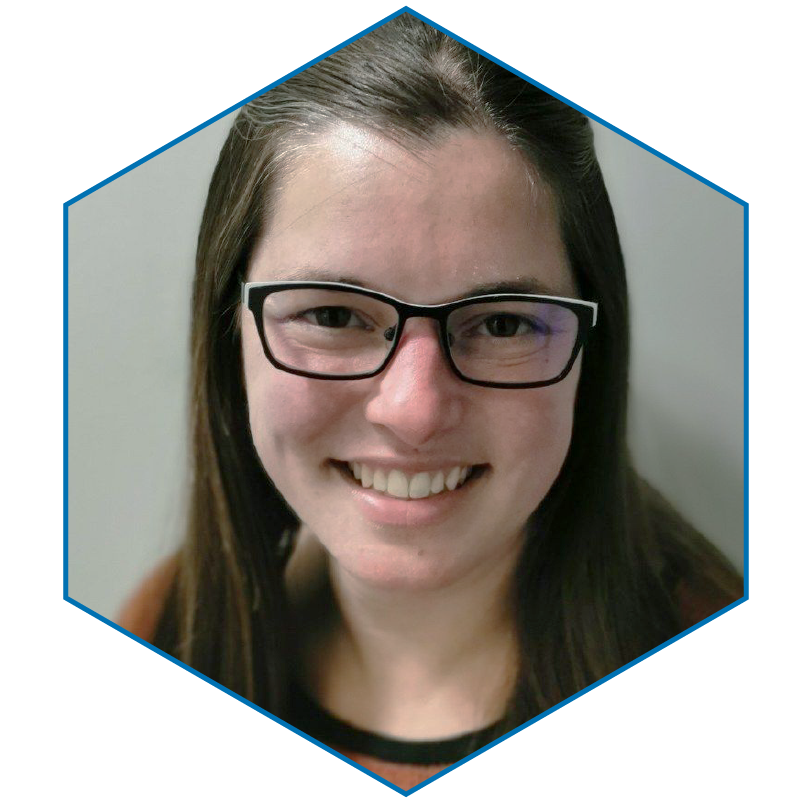 Heather Sutherland, VP Operations
With 15 years of experience in operations management – and 8 years in telecommunications – Heather leads the Product, Service Delivery and Carrier & Vendor Relations teams at iTel. Her expertise includes improving operational efficiency and designing & implementing processes that drive growth. As an experienced leader, Heather builds and empowers high-performance, self-sufficient teams that create business value.
Juergen Mueller, VP Contract & Corporate Administration
Juergen Mueller has over 35 years of diverse business experience with most of it in the real estate industry. At iTel, he combines his extensive background in negotiating complex legal contracts, his ongoing drive to keep abreast of ever-changing regulatory requirements, and his keen attention to detail in assisting the iTel team. He provides timely review and negotiation of Customer, Supplier and Vendor Agreements, risk assessment, regulatory compliance and reporting, in addition to serving as Corporate Secretary and ensuring all corporate records are accurate and up to date.
Denice Hasty
Denice Hasty most recently served as the Senior Vice President of Business Marketing and Customer Experience for Comcast's ~$8B Business Services Group, Comcast's fastest-growing business unit. As CMO of the company's growth driver, she was responsible for brand strategy & execution, advertising and marketing communications, pricing/packaging, market strategy, and execution of ROI across Comcast's national service footprint. Under her leadership, Comcast Business continued to fuel double-digit top-line revenue and cash flow growth each year. Denice has a proven track record of successfully leading teams through mergers impacting market size, strategy and operations, and has received several industry awards, including CableFax's Most Powerful Women in Cable for 4 consecutive years.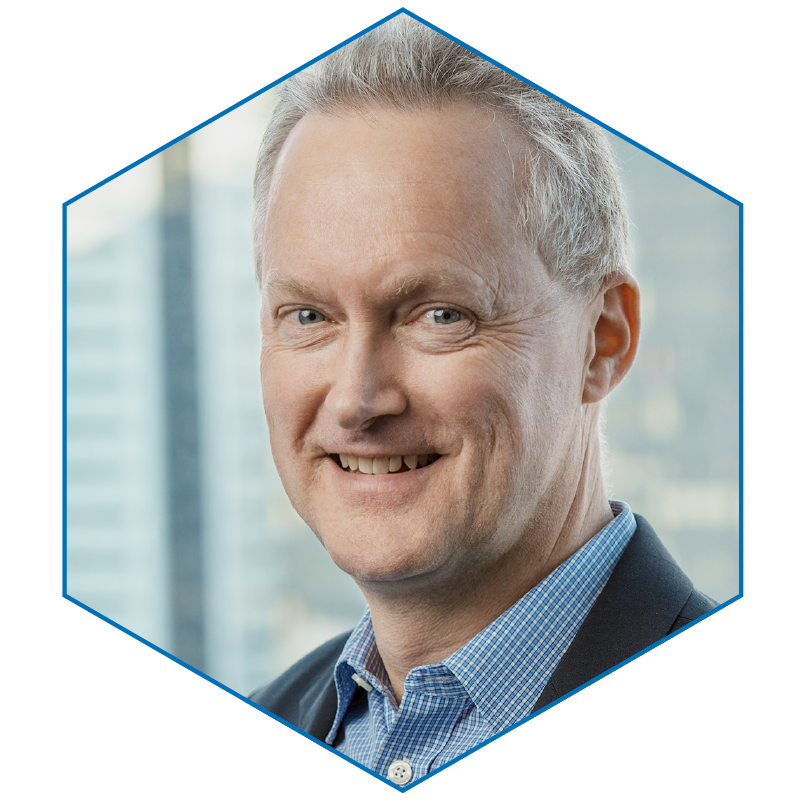 Ken Scott
Ken Scott has over two decades of experience as a financial professional, including 10 years as an investment banker with BMO Nesbitt Burns and 10+ years working with private companies as a business founder, investor, board member and Chief Financial Officer. His career spans a range of industries, including over five years in telecommunications. He has significant experience in debt and equity capital markets fundraising as well as mergers and acquisitions. Ken holds a BA from Queens University with concentrations in English Literature and Computing Science, and an MBA from York University.
Loi To
Loi To serves as VP of Strategy & Business Development for Comcast Business, the ~$9B revenue business unit of Comcast Cable. Loi is responsible for growth initiatives at Comcast Business including leading business unit mergers, acquisitions, new product/segment planning and partnership initiatives. Loi has led the evaluation of several transactions for Comcast Business including the Comcast investment into iTel Networks. Prior to Comcast, Loi was a strategy consultant focused on identifying growth initiatives and investment opportunities to some of the world's largest telecommunications, media, and technology companies and institutional investors.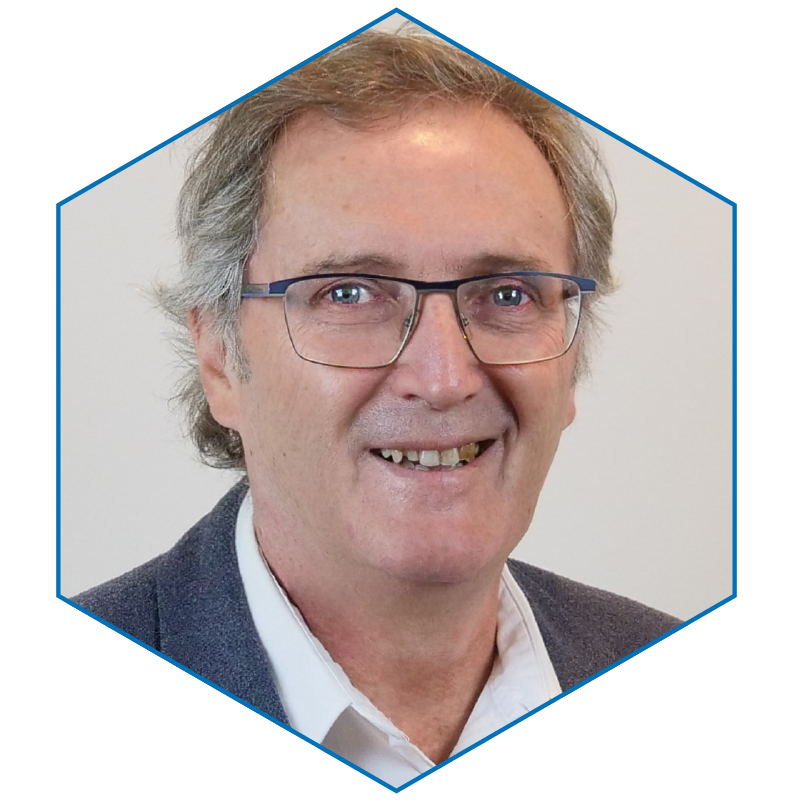 Michael Rink
With over 40 years of entrepreneurial and investment experience – with special skills in planning, finance, and management – Mike brings the vision, experience and analytical approach needed to build successful businesses from the ground up. As a developer and builder, he's overseen hundreds of millions worth of residential and commercial development projects, including a 50/50 partnership with Chartwell REIT, and as the founder, builder, and operator of EYES International. Having successfully sold his properties, he is now a shareholder, director, and investor for a number of growing businesses.
Summary: Business: Converged Networking Services Location: Kamloops, BC Canada Challenge: Struggled to recruit and retain talent as the company grew. Integrating remote positions technically and interpersonally. Solution: Opened positions to remote working potential....